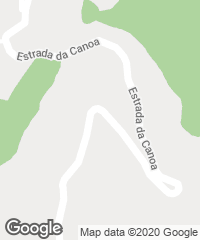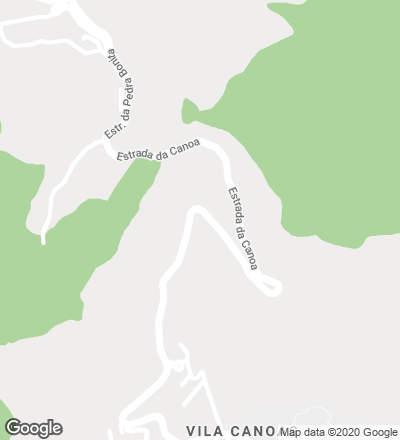 Built in the mountains surrounding Rio de Janeiro and far away from the city center, the house on Das Canoas road was designed to become Niemeyer's home. Before this work, the architect had already built another two houses for himself: in 1942 he designed his first house on the hillside facing the Rodrigo de Freitas lagoon, in the southern area of the city; later, in 1949, he adapted an existing rural structure near Mendes, a city of the interior of Rio de Janeiro, to spend the weekends with this family (the house was destroyed by flooding). In the 1960s, after the Canoas House, he built a dwelling in Brasilia, with a mud roof, masonry and small windows, that evokes the Portuguese-Brazilian estates.
But without a doubt, the Casa das Canoas is the most exuberant of them all. In it, Niemeyer used the unevenness of the terrain and created a platform that surpasses the boundary of the structure, and which accomodates a glazed pavilion with the living areas, dining room and kitchen (on the lower floor, whose roof slab is part of the platform, are the bedrooms). In this way, the top floor – of Miesian inspiration – is almost transparent, alternating glass and curved opaque walls, all covered by a sinuous slab that rests on thin metal columns. Surrounded by the luxuriant local vegetation, the structure includes a large stone that penetrates the house and pool and that connects the two floors, because the interior staircase is attached to the stone.
At the peak of his Germanic rationalist thought, Walter Gropius, during a visit to the house, told Niemeyer that it was beautiful from the aesthetic point of view, but that "it was not reproducible". The Brazilian was furious. "Gropius did not understand anything", he wrote later in his memoirs.
Niemeyer and his family lived a few years at the Canoas House. A landslide, that pushed a large stone into the living room, scared everyone. And even more so in those years, when his family was isolated during the constant trips of the architect, busy with the construction of Brasília (a curious fact: president Juscelino Kubitschek invited Niemeyer to execute the Brasília projects during a car ride along Das Canoas road, after picking the architect up at his house).
After the landslide, the family moved to a flat in Ipanema, a neighborhood south of Rio, where they still live today. The Canoas House is currently open to the public and is maintained with the help of the Oscar Niemeyer Foundation... [+]