Escher Terrassen Building
E2A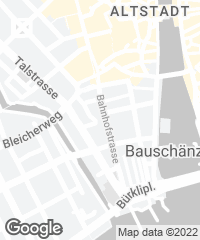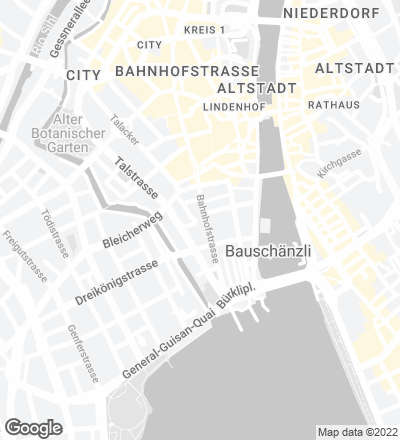 On the outskirts of Zurich, in the industrial quarter of Escher-Wyss, stood the abandoned old warehouse of what was once a textile factory. The Escher Terrassen project has transformed it into a venue for rehearsals of the city's opera company, and annexed to it a 60-meter-tall apartment tower.
The original facade of the low building has not only been preserved; it has been enlarged, in accordance with a formal logic of its own, and it has been modified, its arched windows filled in and closed with gray brick. The residential building, which is interwoven with the former manufacturing facility, contains a total of fifty living units of different sizes and types, ranging from open-plan flats to townhouse-like maisonettes. It slants on one side to form terraced balconies that offer spectacular and expansive views of the Swiss city and the lake of Zurich. The dwellings themselves are modular in configuration and stacked, one atop another; and it is precisely this stacking that gives rise to the new tower's pyramidal trunk form. In this way, the most characteristic elements of the former industrial facility – the space inside the warehouse, and especially the arches on its facade – have been preserved and enhanced, while the new high-rise construction – the apartment tower – has been merged with the recent past of the site.
Obra Work
Edificio de viviendas Escher Terrace Housing in Zurich (Switzerland).
Arquitectos Architects
E2A Architects / Wim Eckert, Piet Eckert.
Equipo de proyecto Project Team
Nils Döring, Anna Maria Tosi, Sabine Bayer, Samuel Benz, Daniel Bock, Vesna Brandestini, Carolin Döpfer, Christian Dürr, Cristina Gonzalo Nogués, Bryan Graf, Philipp Heidemann, Harris Iliadis, Aidan Kümmerli, Valentino Sandri, Mireya Sánchez Gómez, Alexander Struck.
Consultores Consultants
JägerPartner AG Bauingenieure SIA (estructuras structures); Schmid Landschaftsarchitekten GMBH (paisajismo landscape).
Fotos Photos
Rasmus Norlander; Georg Aerni.