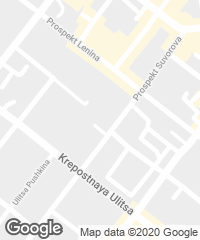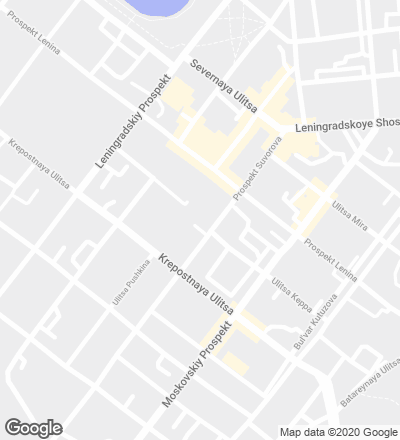 Completed in 1935, the Viipuri Library was along with the sanatorium of Paimio one of the works that marked the Finnish master Alvar Aalto's evolution from the Nordic classicist style of architecture to modernity. It suffered damages during World War II bombings, but ultimately more destructive was the negligence and abandonment that was the fate of the building after Viipuri fell into Soviet hands and became Vyborg.The library suffered so much ruination that Alvar Aalto himself came to say that "the library exists, but the architecture has gone." In the course of the 1960s the Russian authorities undertook a restoration that was well-intentioned but altogether lacking in rigor, thanks to limited funds and the absence of the original project documents, all in Helsinki.
It was not until the 1990s that a Finnish committee was formed and began to raise funds for a scientific restoration, completion of which took another twenty years. The intervention has centered above all on the three most unique elements of the building: the glazed surfaces of the stairs, the skylights, and the conference hall. In the first, the main metal profiles have been preserved, but the glass surfaces have been replaced. The skylights are almost entirely reconstructed, but with a new double glazing that serves as thermal insulation and prevents condensations. Finally, the wooden ceiling of the conference hall – which was wrongly rebuilt in the 1960s – has been replaced by one inspired in the original, put together in the 1930s by a team of naval carpenters.
Obra Work 
Biblioteca en Viipuri Vyborg Library (Russia).
Fecha Date
1993-2013.
Responsables del proyecto In charge of the project
The Finnish Committee for the Restoration of Viipuri Library (Eric Adlercreutz, Tapani Mustonen, Maija Kairamo, Leif Englund, Maren Nielsen, Olli Helasvuo, Eero Pekkari, Heikki Pekonen, Ben-Roger Lindberg, Aki Schadewitz, Mariel Pohlman).
Equipo local Local team
The Central City Alvar Aalto Library / Tatiana Svetelnikova, Helen Rogozina, Alexander Batalin.
Fotos Photos
Petri Neuvonen.