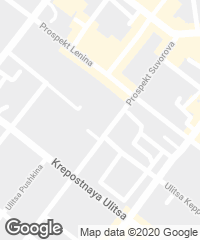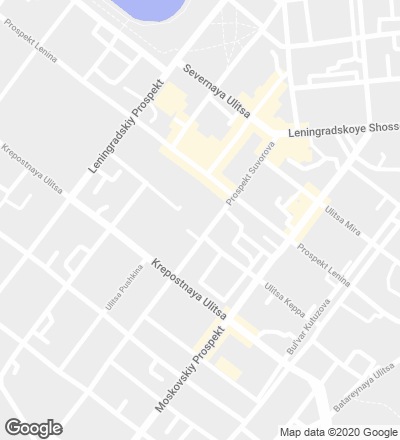 The protacted process that the development of the project for the municipal library of Viipuri involved reflects Alvar Aalto's transition from classicism to the postulates of the Modern Movement, and subsequently to his abandonment of both. It could in fact be said that Viipuri was simultaneously his last classicist proposal and the last of his orthodoxly functionalist works.
When Aalto submitted his entry to the competition for the Viipuri library in 1927, the projects on his drawing board still pertained to the classical language. The proposal won first prize, but the commission was suspended until the summer of 1928, when Aalto resumed work on the library. By then he was completely immersed in the modern language and this manifested itself above all in the facades. The third version, of early 1929, coincided on the drawing board with the Paimio Sanatorium, though the interior essentially remained faithful to the original proposal. Another three-year lapse caused by a variety of circunstances passed before the realization of the fourth and definitive project. This final proposal was practically independent of the previous ones, among other reasons because the site had been moved in the interim. Carried out just when Paimio was about to be finished, this project now showed a fully mature Aalto in the use of rationalist logic.
The lending/reading area is one of the most brilliant achievements of this initial Aaltian phase, and the first of a type which the architect would continue to investigate in the course of his career. Inspired by an imaginary landscape of mountains and suns, this space - with its 'sunken courtyard' for books and 'watchtower for librarians' - was actually a sophisticated reworking of Asplund's library. Essential elements are the circular lights arranged regularly on the two ceiling planes, which produce a shadowless illumination for all readers. Another important feature is the undulating acoustic ceiling of the lecture/meeting room. This unique element built with wooden strips was meant to allow a good transmission of sound from all points of the excessively long hall.
Inaugurated in 1935, the library suffered certain damage during World War II. With the city under Soviet control the building was left to rot until 1955. After a minimal restoration job it reopened as a children's library in 1961, and there are plans for a new rehabilitation project to retrieve its original build... [+]