'Finlandia' Concert and Congress Hall, Helsinki
Alvar Aalto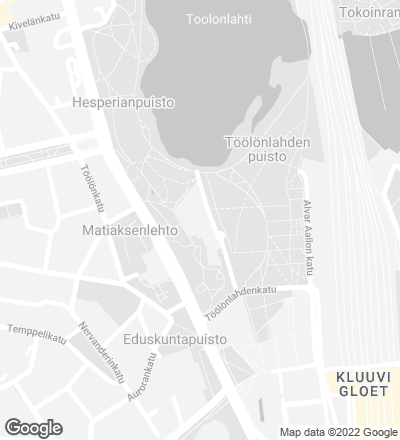 Converging in the history of the Finlandia Concert and Congress Hall are two frustrations of Alvar Aalto that were to remain as such until his death on May 11, 1976: the plan for Helsinki's new center and the Essen opera house. They date back to 1959, the same year he was asked by the City Council of Helsinki to work out its urban scheme and won first prize in the competition for the building in Germany.
Together these commissions initiated a turbulent chronicle that prevented the architect from ever seeing them realized. Finlandia Hall was Aalto's opportunity to save at least the essential ideas of the dormant German project, and is one of the few materialized fragments of the Helsinki plan.
In the first city plan that Aalto presented in March 1961, the concert hall was a stab at the southern end of the row of monumental buildings occupying the west bank of Toólo Bay, in the manner of Venetian palaces. The plan was approved and Aalto was instructed the following year to draw up a detailed design for the hall.
The main volume containing the concert facilities appeared almost in its final form early on in the first design, not to mention the second version that was submitted in 1964. Aalto continued to work on the concert hall until 1967, when construction finally began. But criticism of his city center plan had intensified, besides censure of his own person, since Aalto was by that time an institutional figure in the eyes of young radical architects. The polemic forced him to develop a third plan in 1971, the year the first phase of the hall's construction was finished. The congress wing, a small structure that serves to prolong the main volume southward, was designed in 1970 and built between 1973 and 1975.
This close link between the design of the Finlandia Hall and the large-scale urban conception of the city center allows one to understand both the implantation of the building and the more prominent aspects of its volumetric composition, from the straight and horizontal elevation to the bay, which was to act in continuity with the facades of the other 'Venetian palaces', to the cogent mass of the concert hall building, conceived to be visible from the road running along the opposite bank.
Inside it is the Essen project that is echoed in the conception of the huge main foyer, as well as within the concert hall, which is dominated by seemingly weightless boxes and indigo blue acoustic wooden panels... [+]