Apartments in Palma de Mallorca
OHLAB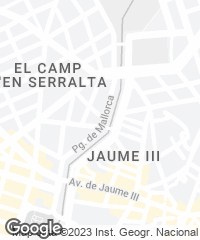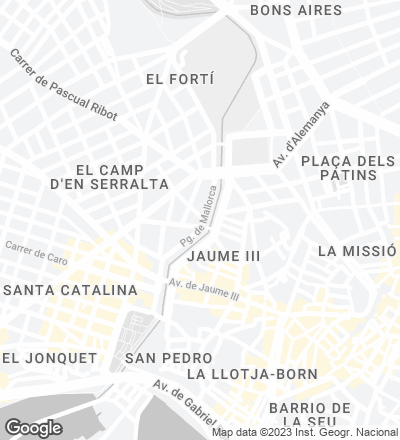 In the heart of the city of Palma, at 15 Passeig de Mallorca, the massing of this residential development addresses the environment. Surrounded by buildings varying in height and typology, it uses visual continuity and local materials to insert itself respectfully.
Two facade types define the exterior of the dwellings. On the one hand is a solid stone envelope with different textures and rhythms in the perimetral zones and the bedroom area. On the other, a double skin – with a layer which is glazed and another composed of mobile panels of wooden louvers, based on the tradition of pergolas and Majorcan blinds – protects the day zones. This double skin is designed to optimize orientation and views, based on solar studies.
The inner courtyard, with vegetation, works as a lung, and induces cross ventilation. The project was designed in compliance with Passivhaus standards to achieve maximum energy efficiency and a demand for climatization under 15kWh/(m2a).