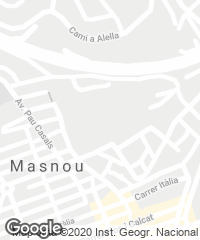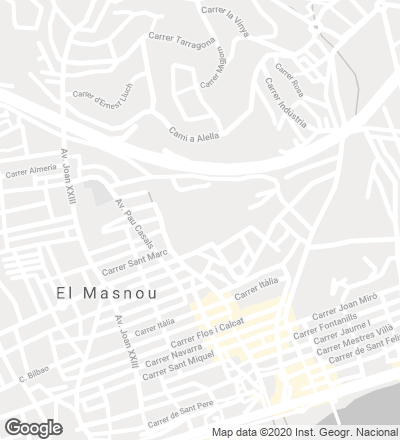 The heart of the Park becomes a large walkway and balcony-viewpoint in the city of Masnou. The project's aim is to guarantee the connection between the two sides of the city by recovering the street track foreseen in the General Plan. The proposed landscape will run along the East and West direction of the city. This direction allows the design of a path that adapts to the topography and creates two differentiated levels: the lower terrace and the higher terrace. The lower one is a large sandstone plaza with an amphitheater, a kiosk, and a garden filled with fragrant flowers. Further along the edge, trees will be placed with benches and streetlights to generate breakout zones in the shade. The second level will have paths connecting the urban environment with the heart of the park.
Also designed by the studio, the park contains an Insect Hotel: a shelter and place for artificial hibernation that lets spiders, beetles, crickets, praying mantises, and other species settle there and reproduce in a calm and protected space. It is a structure built with natural materials – stone, ceramic, timber, and pine cones – organized in strata for different types of nesting. 
Arquitectos Architects
Batlle i Roig Arquitectura
Enric Batlle, Joan Roig, Iván Sánchez
Colaboradores Collaborators
Clàudia Amías, Sergi Roca (arquitectos architects); Dolors Feu (ingeniera técnica agrícola y paisajista technical agricultural engineering and landscape architect); SBS (ingeniería de instalaciones mechanical engineering)
Promotor Developer
Ayuntamiento del Masnou
Contratista Contractor
Coynsa 2000 S.L.
Superficie construida Floor area
35.152 m²
Fotos Photos
Jordi Surroca/Gael del Río