Sant Cugat Park Systems, Sant Cugat del Vallès
Batlleiroig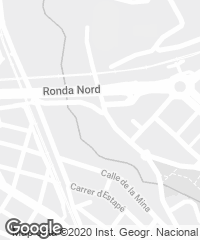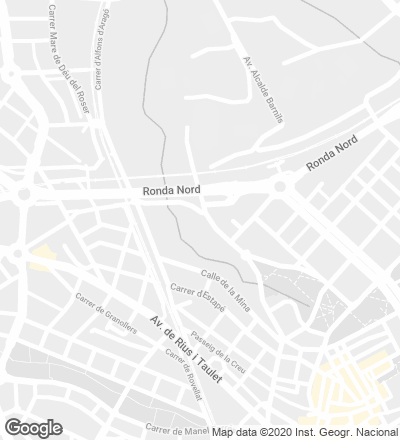 The project is the result of the development of a series of partial plans starting from a common idea: open spaces as synthesis of city form. This structural idea allows coherently addressing the variety of situations, approaches, developers, and budgets of each phase.
The global treament of the open spaces and the preservation of the memory of the place are the main objectives of the project. The use of a unitary criterion for vegetation, pavements, and lighting generates a language that is developed at a macro scale of the city, and is confused with a preexisting system.
Riera Park is the last piece in the system and allows connecting with the natural landscape of Torre Negra and Collserola. The scheme takes as point of departure the same arguments of continuity, stressing a topographic and biological richness that still exists because of the distance from the historic center. A series of bridges over the stream connects the park with the adjoining urban fabric. The network of paths manages, lengthwise, to connect the historic center of the city with the Natural Park, crossing unique landscapes like the Monastery Gardens, the Riera itself, or Alameda Park. 
Arquitectos Architects
Batlle i Roig Arquitectura. Enric Batlle, Joan Roig
Colaboradores Collaborators
Teresa Galí-Izard (ingeniera técnica agrícola agricultural technical engineer); Lluis Roig (arquitecto técnico quantity surveyor); Manel Colominas (ingeniero técnico agrícola agricultural technical engineer)
Promotor Developer
Ayuntamiento de Sant Cugat del Vallès
Contratista Contractor
Copicsa
Superficie Floor area
1.180.000 m² (Collfavà: 570.000 m²; Parque Rambla del Celler: 560.000 m²; Parque Central: 50.000 m²)
Fotos Photos
Jordi Surroca