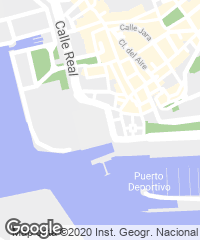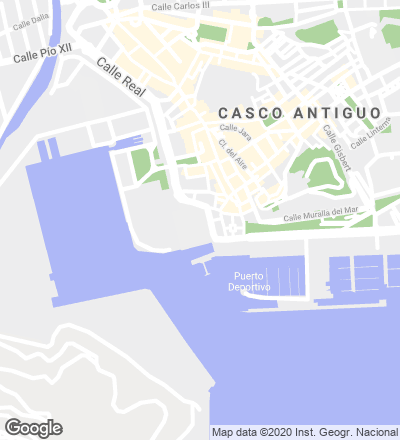 Cartagena's designation as a military base led to a major spurt of urban transformation in the 18th century. Economic growth and the development of industry connected to the port brought a huge flow of people into a city in expansion, doubling the population in thirty years. In 1750 there were 5,200 men working at the Arsenal shipyards, including 3,000 slaves and convicts. These, at night, occupied the run-down galleys of vessels no longer in use. Eventually the sinking of one of them sparked a royal decree ordering the erection of proper quarters for prisoners.
So began the history of the Barracks for Convicts and Slaves, later a Navy prison and, from 1946 to 1998, a training center for seamen. In 2009 it became the site of the UPCT School of Business Sciences and the Naval Museum. The sinister black construction turned into a friendly white building bathed inside by light and fresh air. What was raised to crush and humiliate man in captivity has been refurbished to educate in liberty.
With the outer cladding of the walls peeled off, the texture of the original stone can be appreciated. A new pitched roof replaces the one destroyed in a 1946 fire. To optimize use of the space between stone walls, the circulations, washrooms and installations are placed in the protruding parts. Canopies set up in the courtyard make it usable in warm seasons.