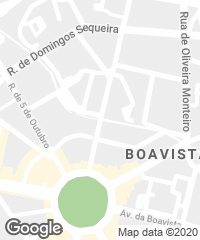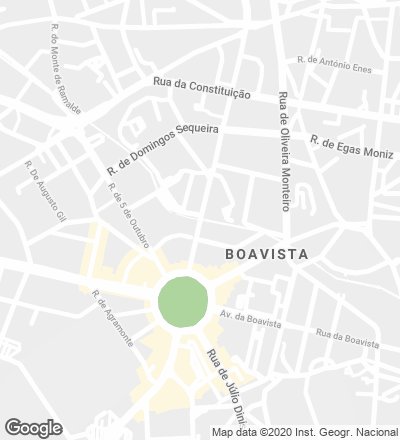 With five lines and 68 stations, the Metro of Porto is a large and extremely complex infrastructure. Among the many tasks that setting up this vast network of 70 kilometers entailed, the architectural definition of the stations was an especially important challenge, both for the difficulty of adapting to the technical requirements and for the intricate topography of the city's historic center. However, throughout the development of the project its feasibility became clear, and the project was understood as an opportunity for renewal in the city.
The subway network includes two differentiated aspects: on the one hand, the construction of the tracks and the exits of the stations in the streets – to achieve this a minimum number of level changes were made and new pavements, gardens, trees and urban furnishings were added –, with a clear impact on the city; and on the other, the internal architectural of the stations, many of them underground and subject to very strict technical conditions. The application of bold geometric forms was, in many cases, the determining factor in the architectural definition of these constructions.
To achieve this, a great effort was made so that each station would have a form of its own, adapted to the urban fragment to which it is directly linked. In this way, the Casa da Música station, next to the iconic building of the same name by Rem Koolhaas, adopts along its surface a broken profile that extends the urban block. Its roof is a flat and folded concrete slab that stretches to become the canopy of an urban bus station. Two round skylights cross the station from top to bottom, bringing natural light into the lower floors. At street level, the skylights appear as two sculptural volumes, white and illuminated.
Other interventions use different architectural mechanisms to underline their singularity. The station of Combatentes, for instance, emerges with refrain over the avenue, while in the interior, the footbridge that links its two platforms opens up to the views of the subway through a large glass window shaped as an arch. In Marquês, the vertical extrusion of the elliptical floor plan and its encounter with the vertical communications system generates interesting perspectives. And in the station of Salgueiros, a blue glass skylight, with a faceted geometry that recalls that of a crystalline structure, fills the neutral space of the lower platform with a colored light. 
Cliente Client
Metro do Porto
Arquitecto Architect
Eduardo Souto de Moura
Colaboradores Collaborators
Adriano Pimenta (coordinador coordinator); André Campos, Ricardo Tedim, Eduardo Carrilho, Joana Pinho, José Carlos Mariano, Bernardo Durão, Diogo Crespo, Manuel Pais Vieira, Nuno Flores, Nuno Lopes, Tiago Coelho, Tiago Figueiredo, Eduardo Pereira, Pedro Chimeno Soares da Costa
Consultores Consultants
CENOR, COBA, CJC, Via Ponte (estructura structural engineering); FASE (fontanería y saneamiento hydraulic engineering); Transmetro: Soares da Costa, Somague, Impregilo (ingeniería civil civil engineering); Balfour Beatty Rail (electricidad electrical engineering); Bombardier Transportation (sistema de señalización y vehículos signalling system and vehicles); Transdev (gestión y mantenimiento management operation and maintenance); Semaly (ingeniería concept engineering)
Contratista Contractor
Normetro ACE
Fotos Photos
Fernando Guerra, Christian Richters, Luís Ferreira Alves