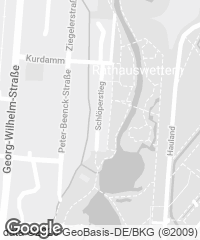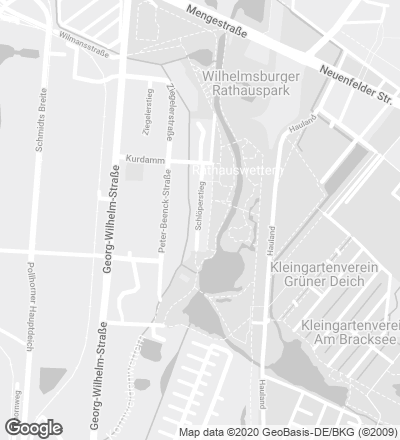 This complex of 33 dwellings is the result of two successive negotiation processes. The first responds to a competition organized by the International Building Exhibition (IBA) of Hamburg in 2008 and is part of an urban development for the Wilhelmsburg neighborhood. The urban project involves a contemporary reinterpretation of the terrasse, a traditional row-house typology of Hamburg's working class. The second addresses a participatory process that includes the future residents, organized in baugruppen, groups of 80 members.
Under the premise of producing a new sustainable urban system, special emphasis goes to the individual dwelling, the flow of traffic, the definition and prioritization of public and collective spaces, and environmental quality. The blocks are made to face each other along a central street reduced in size to limit the impact of traffic and create a green, pedestrian experience. The studied treatment of the green zones makes it possible to create natural borders between private and collective spaces, without having to install fences. The U configuration of the blocks accentuates the sense of intimacy along the routes, optimizing the connection with the park and creating a feeling of seclusion. In sum, the project presents three spaces for socialization, each representing a different form thereof: one is public, along the facade to the street; the other is both collective and private, in the courtyards; and the third are the individual terraces.
Each of the four built blocks accommodates 6-10 apartments, besides storage rooms and facilities for baugruppen activities (meetings, parties, workshops, etc.). There are two different typologies: row houses and stacked apartments. the 20 attached dwellings (120-160 m²) each have three stories, a private yard, and terraces facing the street and the patio, for cross ventilation. As for the 13 apartments (50-90 m²), they are flats or duplexes and have direct access to a garden through a terrace or gallery.
The composition of the facades varies in accordance with their location, giving every block an identity of its own. Towards the street, a series of long narrow windows establishes a constant rhythm, while facing the patios are large openings that give views and bring sunlight into the homes. The compositional variation extends to the wooden cladding, with the slats varying in both direction and size, and to the color of the window frames and shutters.
Arquitectos Architects
LAN (Local Architecture Network)
Colaboradores Collaborators
Agence Franck Boutté (sostenibilidad HEQ consultant); BASE (paisajismo landscaping)
Superficie construida Floor area
11.000 m²
Presupuesto Budget
6.200.000 € (PEC contract budget)
Fotos Photos
Julien Lanoo