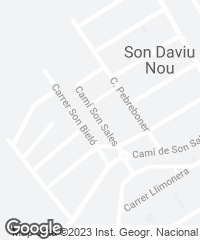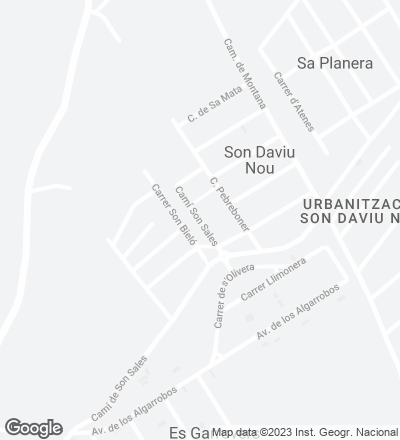 Drawing inspiration from Mediterranean monasteries, this education center for the 3-8 age range is organized around an inner courtyard. Establishing a dialogue between nature and architecture, the first phase of the project presents exterior and interior spaces designed in such a way that teaching can take place anywhere on the premises.
The climate conditions of the place were analyzed at the start for the purpose of deciding on vegetal and architectural actions, harnessing the shade provided by trees and overhangs. The classrooms are floor-through, so the embat (see breeze) flows and natural light enters.
Radiata pinewood is used for the structure and frames. The floor is covered with linoleum (linseed oil and sawdust), and the exterior panels of cement with wood shavings ensures durability. The eaves of the roof and the cantilevers are protected with zinc plates.
Each structural element is determined by the pressure it is subjected to: on the one hand, the pillar-and-girder portal frames transmit the vertical load to the foundation; on the other hand, the slabs of cross-laminated timber (CLT) absorb the horizontal load and produce the structure's diaphragmatic effect; finally, CLT walls brace the building.