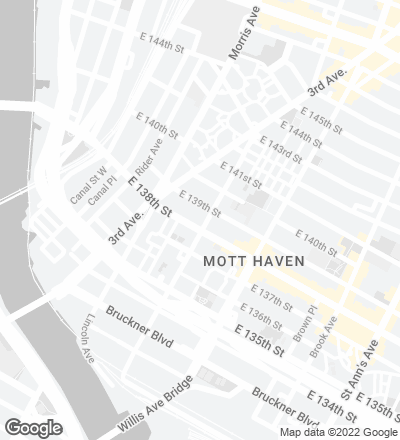 New York City's first police station with green roofs endeavors to uphold public and social values through a sequence of program-specific stacked volumes positioned in such a way as to form spaces of encounter between them... [+]
NYPD 40th Precinct, 2016
Client
NYC Department of Design & Construction.
Collaborators
Silman, Cosentini, DACK, Tillotson, Starr Whitehouse, Philip Habib, Carlin Simpson & Associates, The Friday
Group, Cerami, CCi, Urban Arborists, The Facade Group, Prime Engineering
Partners
in charge: Bjarke Ingels, Beat Schenk, Daniel Sundlin, Thomas Christoffersen.
Project Leader
Liz McDonald, Sören Grünert.
Project Director
Adam Sheraden.
Project Architect
Aran Coakley. Team: A. Sheraden, D. Sharratt, H. R. Huang, J. Waas, J.Ng, K. Reinhardt,
K. H. Chung, L. Zhang, P. Lee, P. MacDougall.