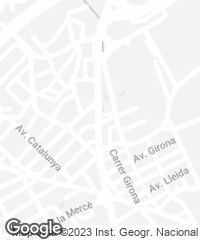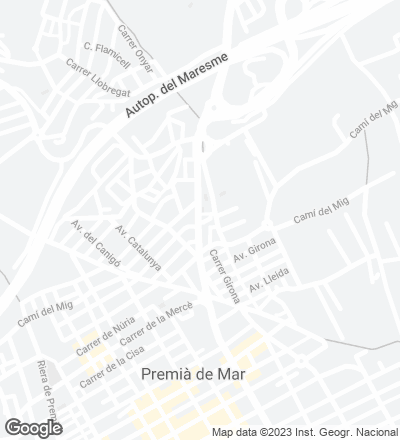 Using local materials and techniques, a health center in the comarca of Maresme proves that it is not only through industrialized systems that projects can keep within a modest budget.
The building takes on a low profile to easily blend into the environment, and in spite of a hermetic appearance, it features a porch protected by an expressively bent wall that feels like a warm invitation to enter.
Following a simple basilical scheme, two lines of medical consultation rooms flank an unobstructed waiting room delimited by austere walls and a timbrel vault that emulate artisanal skills of olden days.
Obra Work
Centro de atención primaria Cotet, Premiá de Dalt (España) 
Cotet Primary Care Center, Premià de Dalt (Spain).
Cliente Client
Servei Català de la Salut.
Arquitectos Architects
BAAS Arquitectura+AIS / Jordi Badia, Jero Gutiérrez (arquitectos principales principals); Antoni Garcés, Carla Llaudó, Carles Figuerola, Eva Olavarria, Alex Clarà, Alba Azuara (equipo team).
Consultores Consultants
STATIC (estructura structure); AIS (instalaciones MEP services); Arístides Pujalte (dirección de ejecución de la obra site supervision).
Contratista Contractor
Technal (carpinterías metálicas metallic frames); Piera Ecocerámica (ladrillos bricks); Mosaics Planas (pavimento de terrazo terrazzo pavement); FSB (herrajes door handles); Vescom (revestimientos de vinilo vinyl wallpaper); Ceràmica Ferrés (cerámica vidriada glazed ceramic); Pantallas J.Dos (luminarias light fixtures).
Superficie Area
1.407 m².
Fotos Photos
Gregori Civera.