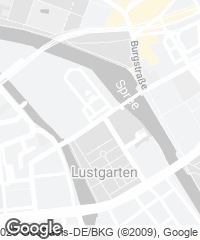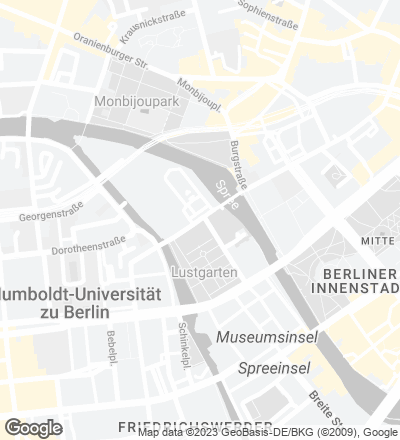 Berlin has throughout the 20th century been a great laboratory for architectural experimentation. If the Thirties had the Siedlungen and the Fifties the Hansaviertel, the decade of the Eighties was witness to the spectacular feat of the Internationale BauAusstellung (IBA), the continuance of which is evident in the important programs presently being undertaken for the reconstruction of the city in the wake of the razing of the Wall.
It was within the framework of the IBA that Stirling was to leave his mark in Berlin, on a choice spot near masterpieces like Mies's Neue Nationalgalerie and Scharoun's Philarmonie, two key pieces of what a few years ago came to be known as the Kulturforum.
The competition for a Science Centre was convoked in 1979, and Stirling won with a project that bore, at all costs, his penchant for collage compositions. Against more or less identical programs drawn up by hundreds of indifferent practices, he conceived an ensemble of articulated pieces whose shapes on the floor plan corresponded to historical building types: the Greek stoa, the Roman theatre, the medieval castle, the Christian church and the bell tower. The pieces are clustered around a central garden, with one side occupied by a preexisting building that was to be preserved as part of the complex. In the original project all these figures were uniformly raised to a variable number of heights.
Though the finished work maintains the aforesaid arrangement, there are variations in the volumetry. The church is a single storey, and the castle a mere niche in the garden for future extension.
Offsetting the fragmentation and formal variety of the ground plan, the facades present a uniform image through alternating blue and pink stucco stripes and windows framed with thick architraves of artificial stone. In the garden, glass-roofed loggias project from the stoa and theater and are the only elements here where Stirling has left constructional components exposed to view...[+]
Arquitectos
James Stirling, Michael Wilford.
Colaboradores
Alois Albert, Hans-Georg Conradi, Hannelore Deubzer, Alexander Kolbe, Walter Nageli, Siegfried Wemik, Peter Ray, John Tuomey, Volker Eich, Robert Niess, Heike Nordmann, Martin Peters, Peter Schaad, Norberto Schomberg, Jacques Thorin.
Consultores
Polonyi & Fink, Schmidt-Reuter, Manfred Flohrer.
Fotos
Richard Bryant / ARC AID.