Auditorium in the church of Sant Francesc Convent
David Closes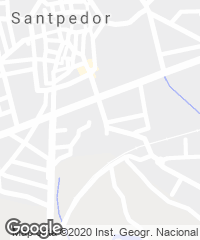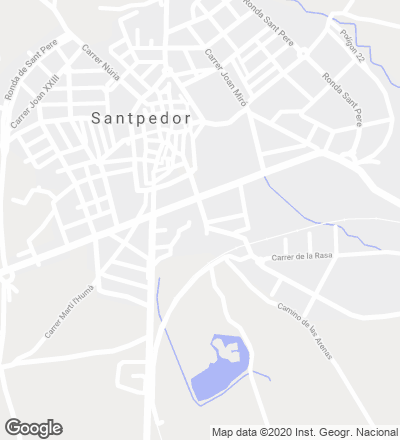 Located in the Barcelona town of Santpedor, the Convent of Sant Francesc was built in the 18th century by Franciscan monks. They had little opportunity to enjoy it, however. With Mendizabal's 1836 disentailment of church property, it was abandoned and plundered, to degrade with time until almost total demolition in 2000. The only part of the complex that remained standing, albeit in a very bad state, was the church, and a project to transform it into an auditorium and cultural facility was drawn up in 2003. Not a mere restoration job, the intervention is based on respect for the building's history of over two centuries, preserving the scars of the passage of time and reinterpreting them on an aesthetic note. The spatial attributes of the church ruins have been maintained, with unique inputs of light produced by the partial sinkings of the roofs, but in a way that clearly distinguishes the original contruction from the new elements. To preserve the unitary character of the church nave, the new volumes necessary for the center to function – rooms for building services, circulation courts – are situated in an area halfway between interior and exterior. Moreover, the new entrances make a circular route through the building necessary, giving rise to an architectural promenade defined by exceptional and diverse perspectives. 

Obra Work
Auditorio en la iglesia del convento de Sant Francesc Auditorium in the church of Sant Francesc Convent in Santpedor (Spain).
Cliente Client
Ayuntamiento de Santpedor.
Arquitectos Architects
David Closes.
Consultores Consultants
Dídac Dalmau (arquitecto técnico quantity surveyor); BOMA (estructuras structures); Toni Vila (instalaciones building services).
Presupuesto Budget
1.601.553 euros.
Fotos Photos
Jordi Surroca.