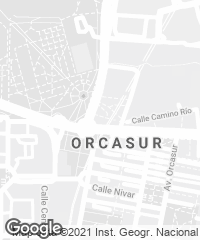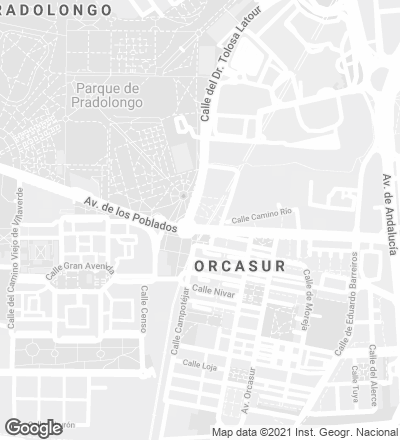 The project assesses the character that a housing scheme of this kind must have, and how it must relate to the urban landscape, to the park, and to the roads around it. The task is not just to comply with social housing requirements, but also to study the way of making the most of the planning capacity of the constructed volume for the benefit of the city.
The volumes start to unfold with two blocks which form two open public spaces, one facing west and the other one east. The continuous plane on which the complex rests shifts by means of ramps and is burrowed to become the common platform and give access to the blocks. The public spaces are chained with the buildings so that the linearity of the open block does not prevent the formation of small-scale, easy-maintenance spaces where the construction units are inserted, favoring different sight lines. Inside the apartments the day area permits cross ventilation and different combinations. The facade planes are constructed in large format precast concrete with aluminum cases for the roller blinds. In the rear facades, the concrete structure is exposed and edged with opaque and transparent glazing.
Arquitectos Architects
Ángela García de Paredes, Ignacio G. Pedrosa
Colaboradores Collaborators
Eva M. Neila, Silvia Colmenares, Pilar Barroso, Sonia Simón, Álvaro Rábano
Dirección de ejecución Execution manager
Luis Calvo
Estructura Structure
Alfonso G. Gaite GOGAITE, S.L.
Instalaciones Mechanical engineering
GEASYT S.A.
Contrata Contractor
Aldesa Construcciones S.A.
Promotor Developer
Empresa Municipal de la Vivienda. Ayuntamiento de Madrid
Superficie construida Floor area
22.460 m²
Presupuesto Budget
11.748.088 euros
Maqueta Model
Jorge Queipo
Fotos Photos
Luis Asín, Roland Halbe