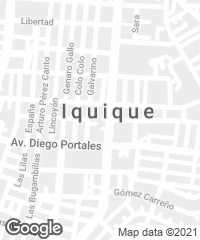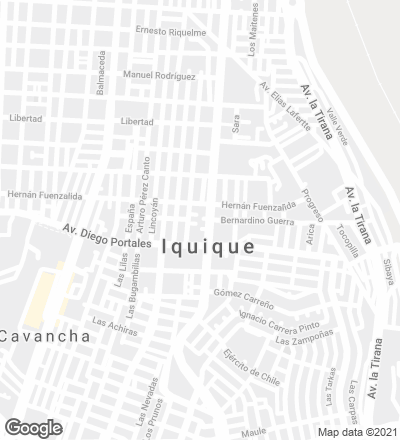 Quinta Monroy was, at least when the project was undertaken, the last informal settlement in the center of Iquique, a city in the Chilean desert, 1,500 kilometers north of Santiago. The poor living conditions favored its inclusion in a government program to replace the settlement with 93 housing units for the families that occupied it. The first essential decision of the project was to stay on the same terrain – which cost three times more than the land usually assigned to social housing –, to avoid having to move those already living there to the periphery, where land is cheap but the location can lead to marginality and does not favor the increase in property value. Furthermore, the subsidy of 7,500 USD for each family allowed building, at best, 36 square meters, half of the area of a standard middle-class house. The project addresses these issues with a typology that, making an efficient use of the land, permits extending the houses in a controlled way to avoid overcrowding and promotes self-build processes. Families are given half of a good house equipped with quality services, and they are offered technical support to carry out the extensions on their own.

Obra Work
93 viviendas incrementales Quinta Monroy
93 incremental dwellings Quinta Monroy
Cliente Client
Chile Barrio
Arquitectos Architects
Elemental
Consultores Consultants
José Gajardo, Juan Carlos de la Llera (ingeniería de estructuras structural engineering); Proingel, Abraham Guerra (urbanización y especialidades urbanization and specialities)
Contratista Contractor
Loga S.A.
Superficies Areas
Terreno ground: 5,025 m²; vivienda inicial initial house: 36 m²; vivienda ampliada extended house: 70 m²; dúplex inicial initial duplex: 25 m²; dúplex ampliado extended duplex: 72 m²
Presupuesto Budget
750,000 USD
Fotos Photos
Ludovic Dusuzeau; Tadeuz Jalocha; Cristóbal Palma; Elemental