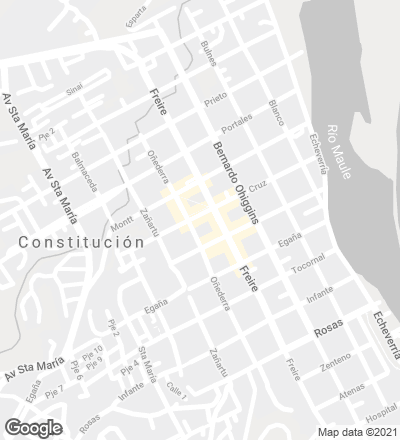 The student hall at St. Edward's University offers accommodation and services for students on the university's campus outside Austin, Texas. Won in an international call for ideas, the brief asked for 300 beds, communal facilities with dining rooms, and a variety of services on a quite narrow plot.
Because of this the building had to be designed in height, with a plinth for social activities and a base for the more public uses on ground level. The dorms are in the top levels following a vertical privacy scale that organizes the building. The student hall is fragmented into blocks and generates an articulated footprint that does not emerge as a reaction to the topography but with the purpose of increasing the facade perimeter; in this way, each individual room can have a different view and enjoy sunlight, without reducing its privacy. An interior court between the blocks offers a semipublic exterior space that, as with narrow and shaded streets, manages to reduce the high temperatures of the place. In such a harsh physical and climatic environment, the blocks are wrapped in hard and rough skin on the outside and open up with continuous glass surfaces towards the sheltered interior core.
Obra Work
Residencia de la universidad St. Edward's
St. Edward's University Student Hall
Cliente Client
St. Edward's University
Arquitectos Architects
Elemental, Ricardo Torrejón (arquitecto asociado associate architect)
Colaboradores Collaborators
Cotera + Reed (oficina local local office)
Consultores Consultants
HS&A (gestión de proyecto project management); Datum Engineers (estructura structural engineering); ACR Engineering (instalaciones MEP engineering); WJE Associates (impermeabilización waterproofing); Bury + Partners Inc. (ingeniería civil civil engineering); Sasaki Associate Inc. (arquitectos de paisajismo landscape architects); RVI Planning (arquitectos de paisajismo asociados associate landscape architects); Accura Systems (muro cortina curtain wall)
Contratista Contractor
Flitco Inc.
Superficie construida Built-up area
30,000 m²; (12,000 m² residencia residence; 18,000 m² estacionamiento parking)
Presupuesto Budget
50M USD
Fotos Photos
Cristóbal Palma