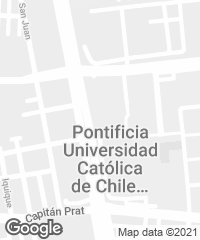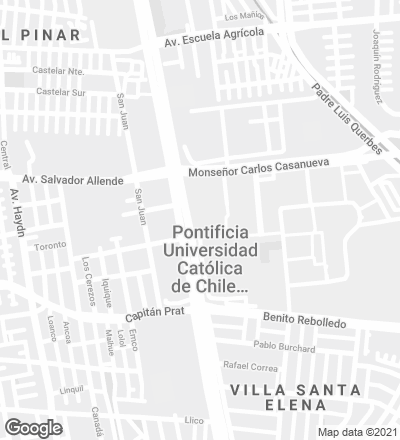 Located in the Chilean capital, this center intended to foster exchange between the university and the corporate world gives a whole twist to the usual configuration of school and office buildings. The facilities are not clustered together within a central core, but are distributed along the enclosure, which is not a light and transparent skin of glass overexposed to the rays of the sun, but a solid, almost cyclopean wall of reinforced concrete that serves to guard and protect the privacy of an interior space freely composed in platforms and courtyards opening on to a large central atrium. This inversion of materials (between concrete and glass), of aesthetic qualities (between opaque and solid), and of styles (between contemporary and simply modern) implies a no less significant dimension: the bioclimatic. In this way, strategies like natural cross ventilation or protecting windows against solar radiation combine with the great thermal mass of the building's solid enclosure to reduce its energy consumption proportionally to its energy needs, which thanks to these environmental measures drops from 120 to 45 kWh/m2/year. The use of a highly durable material like reinforced concrete, which in addition tends to take on a noble patina as the years go by, suggests another aspiration of the building: to withstand the test of time with dignity.

Obra Work
Centro de innovación UC / Anacleto Angelini Innovation Center in Santiago (Chile).
Cliente Client
Grupo Angelini / Pontificia Universidad Católica de Chile.
Arquitectos Architects
Elemental / Alejandro Aravena.
Colaboradores Collaborators
S. Gonçalves, C. Irarrázaval, A. Ascoz, N. Ramírez, C. Lavista, S. Chua, P. Hoffmann.
Consultores Consultants
Sirve (estructuras structures).
Fotos Photos
Felipe Diaz Contardo, Cristobal Palma.