Visitors Centerat at the Empúries Site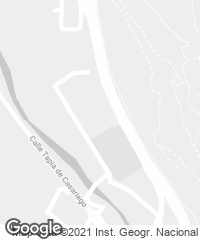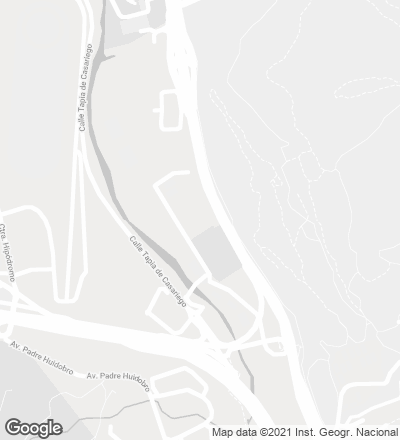 Two kilometers from the municipality of La Escala, in Girona, north of Costa Brava, Empúries was the gate of entry to Greek and Roman culture in the Peninsula. The sites found in the area (the first excavations were carried out in 1908), form one of the most important archaeological sites in the Peninsula, especially valuable for the study of urban planning history in the West, and is composed of three different cores, two Greek and one Roman: the Palaiapolis or old city – first colony to settle on an island off the coast, today Sant Martí d'Empúries –, the Neapolis or new city – the area of growth south of the former and inland. The Roman city, for its part, is a rectangle of 750x350 meters delimited by a wall with a Cardo and Decumano system.
Located at the southern end of the complex, the new building – a welcome center for visitors of the Archaeological Museum of Catalonia in the monumental complex of Empúries – contains a varied program that includes a reception area, ticket center, shop, multipurpose room, cafeteria, restaurant-terrace, and restrooms. The total built area is 1,079 square meters, and it is located by the old entrance to the archaeological site, across from the parking lot and with views of the Greek Neapolis. Both the natural environment and historic remains make this a highly sensitive place. The project uses the unevenness between the higher level of the road of access and lower one of the esplanade to build a single partially buried level with a green roof that blends with the surrounding parks. The proposed architecture does not intend to emulate or meld with the Greco-Roman remains but, on the contrary, to create a new 'natural' geometry, uneven and without a specific shape, extending the existing topography. 

Included in a plan to improve the accesses  and the landscape around the archaeological site, the new building houses a series of services for a growing number of visitors – more than 142,000 last year. 
The building is completed with just one material, and that is exposed concrete with different types of finish: formwork with rods on the ceilings; formwork with rough wood strips on the vertical surfaces and pavements.
The layout is organized as a linear scheme that provides a transition space between the access and parking area and the monumental complex, with a sequence of two compressions – one upon entering the building and another upon exiting towards the archaeological sites –, and a widening along its central part, where a partially covered courtyard connects the different programs. 
Partially buried and covered with vegetation, the center works as a transition space between the entrance and the exit to the ruins; exposed concrete is used with different finishes and textures on ceilings, walls, and floors. 
Cliente Client
Generalitat de Catalunya. Departament de Cultura. Direcció General del Patrimoni Cultural
Arquitectos Architects
Fuses-Viader Arquitectes: Josep Fuses, Joan Viader
Colaboradores Collaborators
Carla Arruebo, Jordi Serra (arquitectos architects); Pilar Arbonès (administración administration)
Consultores Consultants
Blázquez-Guanter/Arquitectes (estructuras structures); Proisotec (instalaciones mechanical engineering); Ardèvol Consultors Associats / Elena García, Cristina Carmona
Contratista Contractor
Teyco, Construccions Guardiola
Superficie construida Floor area
1.079 m²
Presupuesto Budget
1.803.299 €
Fotos Photos
GEO Informáticos, Josep Maria Torra, Carlos Suárez-Kilzi