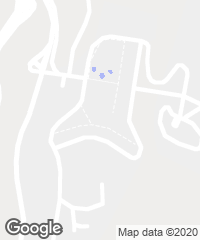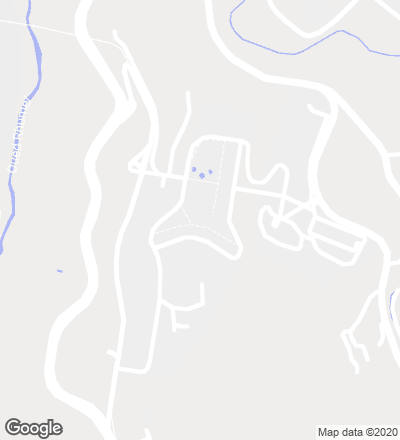 Commissioned by president Houari Boumedienne, who ruled from 1965 until 1978, and coordinated by the Minister of Education Ahmed Taleb (later replaced by Mohamed Seddik Benyahia), the University of Constantine, today called University of Mentouri Constantine, is an academic complex and the most important work by Niemeyer in Algeria. Constantine is the third largest city of Algeria, at approximately 400 kilometers east of the capital.
The terrain where the university is located was "a beautiful plateau that presented beautiful views of the city", the architect recalls. In this project, more noticeably than in others from the European phase, Niemeyer displays the technical possibilities of reinforced concrete through the design of great structural spans.
"During this phase what prevailed was my determination to take with me not only the aesthetic freedom of my architecture, but also the avant-garde of Brazilian engineering", he recounted, referring to the structural calculation carried out by his compatriot Joaquim Cardoso. About the University of Constantine, Niemeyer also said: "large voids, fifty-meter spans, twenty-five meter cantilevers, an architecture that was so important that the shortcomings of local labor disappeared".
Of the more than forty buildings that initially made up the complex, the didactic program was reduced to two blocks. The first one, for classrooms, is the most prominent of all and rests on columns, with the structure previously described by Niemeyer. The second, for laboratories, is a curving pavilion. Thus, the project, like the University of Brasília, gathers in a single volume all the different schools. This program intended to guarantee at one flexibility and centralization. Aside from these two, other buildings join the complex: one for the main lecture hall – a magnificent auditorium with an eighty-meter span, held by the beam over the concrete dome, as in the Memorial to Latin America, of 1987 –, library, administration buildings, gymnasium and residences (not built). The project envisaged underground connections (not executed) between the buildings.
For reasons of economy and to protect from earthquakes, the buildings were executed with prefabricated and precast structural pieces. Some of the architects who collaborated in the project were José Lopes, Luís Marçal, Fernando Burmeister, Jorge Valle and Pablo Ortúzar... [+]