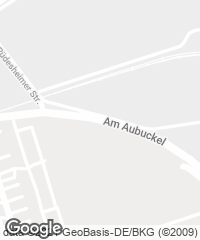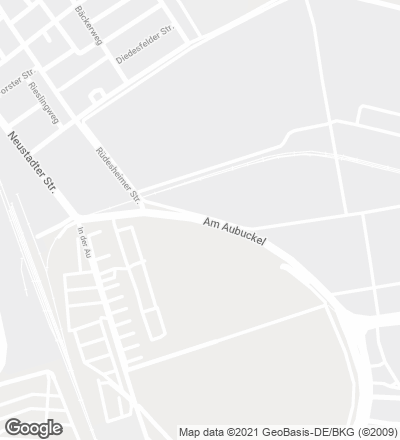 The great exodus towards Europe of migrants fleeing war in Syria has provoked situations of extreme necessity: suicidal journeys, extorsions, police harrassment. All this in addition to the fact that, when migrants reach their destination, what awaits them is the uncertainty of having to adapt to new customs and to deal with language barriers. Mitigating this situation is the objective of this 500 square meter building, a camp for refugees and a place where they can learn German. Designed with computer programs but built by architecture students in less than three months (qualified workers have only been required for the construction of the roof and foundation), the building is a very simple prismatic volume which opens up to the courtyard and is very permeable thanks to the latticeworks surrounding it, the patterns of which take inspiration in Islamic motifs. The whole building is made of timber, a material that lends it a distinct character and helps to create and warm and welcoming atmosphere...
[+]
Obra Work
Pabellón Spinelli de acogida para emigrantes, Mannheim (Alemania) Spinelli Barracks in Mannheim (Germany).
Arquitectos Architects
Estudiantes del Atelier U20, Facultad de Arquitectura (TU Kaiserslautern), bajo la dirección de los profesores Stefan Krotsch, Jürgen Graf y Andreas Kretzer Students of Atelier U20, Faculty of Architecture (TU Kaiserslautern), under the direction of professors Stefan Krotsch, Jürgen Graf, and Andreas Kretzer.
Fotos Photos
Yannick Wegner.