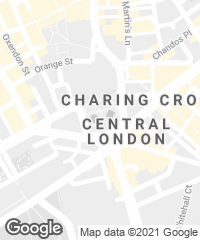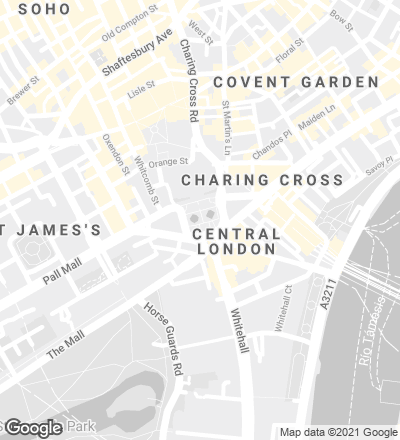 The transformation of Trafalgar Square represents the first phase of the practice's 'World Squares for All' masterplan ? the culmination of many years' work to improve the urban environment in the heart of London, creating a more civilised setting for its world-famous buildings, monuments and spaces. The design included the redevelopment of Parliament Square, Whitehall and the river frontage between Hungerford and Westminster Bridges. Extensive research involved two major studies of traffic and pedestrian movement, with nearly 170 information points and consultations with more than 180 public bodies and 27,000 thousand drivers. The design is the result of a careful balancing act between the needs of traffic and pedestrians, the ceremonial and the everyday, the old and the new.
Trafalgar Square was laid out in the 1840s by Charles Barry. Dominated by Nelson's Column, it is lined by fine buildings, including the National Gallery to the north. Yet, despite its grandeur, by the mid-1990s, the square had become choked by traffic, the central area visited only by those willing to risk life and limb. The most significant move was the closure of the north side of the Square to traffic and the creation of a broad new terrace, which forms an appropriate setting for the National Gallery and links it via a flight of steps to the body of the Square.
The contemporary interventions continue the boldness of Barry's original design, using traditional materials – York stone, granite, and bronze – in addition to salvaged granite bollards and slabs, which originally formed part of the north terrace retaining wall.
Every aspect of the redesign incorporates features to improve universal access and the needs of people with disabilities, including two new platform lifts linking the Square with the North Terrace and disabled lavatories. Strong visual and textural contrasts have been incorporated within the upgraded paving and steps making the square more accessible to people with visual impairments. Detailed improvements in the square and the adjacent streets include new seating, improved lighting and traffic signage, and a paving strategy that utilises visual and textural contrasts. The cumulative effect has been to transform the life of the square. A once hostile urban environment has been restored as a truly civic space.
Cliente Client
Transport for London
Arquitecto Architect
Foster + Partners
Consultores Consultants
Atkins Design Environment and Engineering (estructura structural engineering); Davis Langdon & Everest (aparejador quantity surveyor); Peter Walker and Partners (paisajistas landscape architects); Speirs & Major (iluminación lighting engineering); Feilden & Mawson, GMJ Data Presentation, TPS Schaal
Fotos Photos
Nigel Young / Foster + Partners; Foster + Partners