Great Glasshouse at the Botanic Garden of Wales, Carmarthenshire
Norman Foster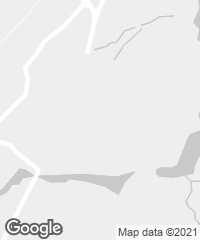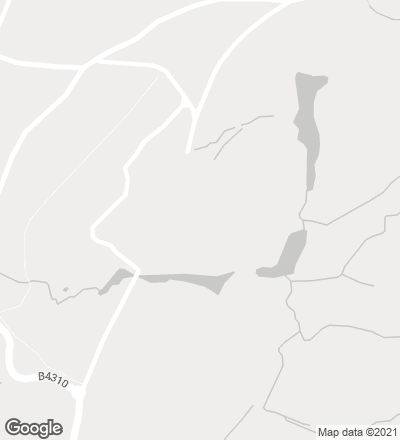 Set in rolling hills overlooking the Tywi Valley in Carmarthenshire, the Great Glasshouse forms the centrepiece of the 230-hectare National Botanic Garden of Wales. The largest single-span glasshouse in the world, it contains more than a thousand plant species (many of them endangered) from Mediterranean climates around the world, including South Africa, the southwest of Australia, the Canary Islands, Chile and California.
The building reinvents the glasshouse for the twenty-first century, offering a model for sustainable development. Elliptical in plan, the building swells from the ground like a glassy hillock, echoing the undulations of the surrounding landscape. The aluminium glazing system and its tubular-steel supporting structure are designed to minimise materials and maximise light transmission. The toroidal roof measures 99 by 55 metres, and rests on twenty-four arches, which spring from a concrete ring beam and rise to 15 metres at the apex of the dome.
Because the roof curves in two directions, only the central arches rise perpendicular to the base, the outer arches leaning inwards at progressively steep angles. The building's concrete substructure is banked to the north to provide protection from cold northerly winds and is concealed by a covering of turf so that the three entrances appear to be cut discreetly into the hillside. Within this base is the complementary programme, including a public concourse, a café, educational spaces and service installations.
To optimise energy usage, the building's internal environment and the weather outside are monitored by a computer-controlled system. This adjusts the supply of heat and opens 4 x 1.5 metre glazing panels in the roof to achieve desired levels of temperature, humidity and air movement.
The principal heat source is a biomass boiler, located in the park's Energy Centre, which burns timber trimmings. This method is remarkably clean when compared with fossil fuels, and because the plants absorb as much carbon dioxide during their lifetime as they release during combustion, the carbon cycle is broadly neutral. Rainwater collected from the roof supplies 'grey water' for irrigation and flushing lavatories while waste from the lavatories is treated in reed beds before release into a watercourse.
Cliente Client
National Botanic Garden of Wales
Arquitecto Architect
Foster + Partners
Consultores Consultants
Anthony Hunt Associates (estructura structural engineering); Symonds Ltd (aparejador quantity surveyor); Max Fordham & Partners (instalaciones M+E Engineering); Gustafson Porter, Colvin and Moggridge
Fotos Photos
Nigel Young / Foster + Partners; Garden of Wales