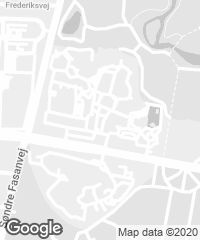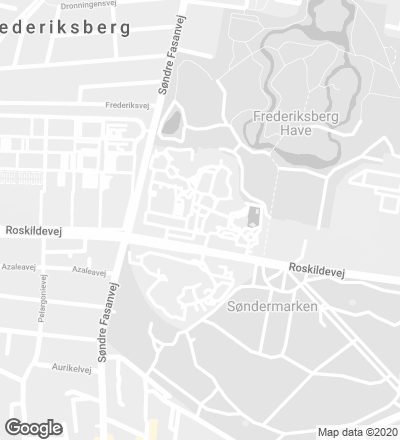 The circular shape of the Panda House solves the problems arising from the complex conditions of the site, at the intersection of walkways between Copenhagen Zoo's elephant, monkey, and Nordic fauna sections. At the same time, the circularity presents the opportunity to define two halves – in 'yin and yang' manner – and ensure that male and female are separated for most of the year, a condition that increases the chances of mating. Each part is molded with a gentle slope – under which closed shelters can be placed – that makes it possible to create two small groves – one of bamboo, the other of fog – and also two streams.
The project is conceived as an experience of total immersion in the habitat of pandas, so aside from the panoramic path along the high part of the perimeter, lower spaces are provided from which to watch the animals at close range and have a peak into the auxiliary facilities, such as the refrigerated space where bamboo is stored or the training room. A restaurant is planned for the area between the panda and elephant enclaves, and diners will be able to observe both. The exterior is covered with abundant vegetation, blending the installation with the neighboring buildings.
Obra Work
Panda House Copenhaguen, Denmark.
Cliente Client
Copenhagen Zoo.
Arquitectos Architects
BIG Bjarke Ingels Group / Bjarke Ingels, David Zahle (partners-in-charge); Ole Elkjær-Larsen, Nanna Gyldholm Møller, Kamilla Heskje, Tommy Bjørnstrup (project leaders); Alberto Menegazzo, Alex Ritivoi, Carlos Soria, Christian Lopez, Claus Rytter Bruun de Neergaard, Dina Brændstrup, Eskild Schack Pedersen, Fabiana Cortolezzis, Federica Longoini, Frederik Skou Jensen, Gabrielé Ubareviciute, Gökce Günbulut, Hanne Halvorsen, Høgni Laksáfoss, Jiajie Wang, Jinseok Jang, Joanna Plizga, Lone Fenger Albrechtsen, Luca Senise, Maja Czesnik, Margarita Nutfulina, Maria Stolarikova, Martino Hutz, Matthieu Brasebi, Pawel Bussold, Richard Howis, Seongil Choo, Sofia Sofianou, Stefan Plugar, Tobias Hjortdal, Tore Banke, Victor Bejenaru, Xiaoyi Gao (team).
Consultores Consultants
MOE (engineering); Schønherr (landscape).
Superficie Area
2.450 m².
Fotos Photos
Rasmus Hjortshøj.