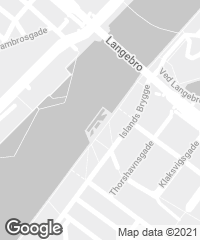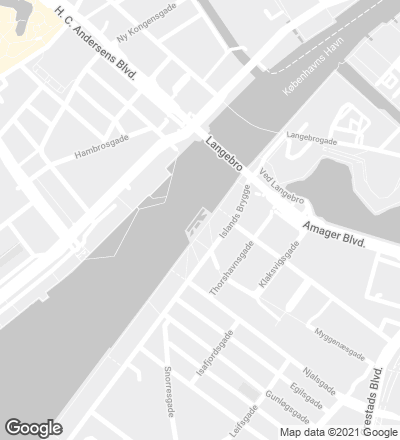 The Copenhagen Harbor is in the midst of a transformation from industrial port and traffic hub to being the cultural and social center of the city. 'Blue Plan' is the name of the program in progress along its 42 kilometers of docks, a redevelopment and maintenance program that includes the construction of waterfront promenades, areas por watersports, breakout spaces and playgrounds for children. The swimming pool designed by PLOT (currently divided into the studios BIG and JDS) has been instrumental in this evolution. The project's initial purpose was to extend Harbor Park, the green area next to which the waterfront stretches. Starting from this premise, the project is conceived as a landscape of terraces that complete the transition from land to water. Instead of reproducing the traditional scheme of indoor swimming pool, the building offers a new urban landscape, more in tune with the image of the port, which offers an urban harbor landscape with dry-docks, piers, boat ramps, cliffs, playgrounds and pontoons.
The project pays the same attention to the areas with water as to the ground spaces. All of them together make up a public space with areas where people can meet and interact, play sports or enjoy the sun. The space is divided into a series of staggered terraces that contain four swimming pools for different ages and activities. Two pools for children, one for toddlers with slopes from 0 to 0.3 meters and from 0 to 0.6 meters, and another one for young adults with a depth of 1.2 meters and a rectangular shape so that sports can be practiced there. The other two pools for all kinds of users are connected. The main one takes up the full length and is suitable for swimming practice, while the second one is for jumps. The pool in the harbor area of Copenhagen has become a symbol of the presence of leisure and the 'culture of water' in the heart of the city. Visible from firm ground and from the nearby Langebro ('the long bridge'), this project exemplifies the huge possiblities that a harbor recovery project can offer cities today. Furthermore, the project includes sustainability criteria, such as the use of local wood that is easily removable and renewable, or the effort to obtain lower energy use and maintenance costs than those of a conventional indoor pool.
The winter thermal baths designed by BIG in 2012, housed under a sloping roof, are devised as a natural extension of the harbor pool. 
Cliente Client
Harbor Bath. The Municipality of Copenhagen
Arquitectos Architects
PLOT: BIG + JDS
Socio responsable Partner in charge: Bjarke Ingels.
Jefe de proyecto Project leader: Finn Nørkjær
Jefe de obras Project architect: Jakob Møller
Equipo de proyecto Project team: Christian Finderup, Henning Stüben, Ingrid Serritslev, Marc Jay
Colaboradores Collaborators
JDS, CC DESIGN, Birch & Krogboe
Fotos Photos
Julien De Smedt; Esben Bruun; Casper Dalhoff
Cliente Client
Winter Bath. Amager Vest Lokaludvalg
Arquitectos Architects
BIG-Bjarke Ingels Group
Socios responsables Partners in charge: Bjarke Ingels, Andreas Klok Pedersen, David Zahle
Jefe de proyecto Project leader: Hanna Johansson
Equipo de proyecto Project team: Taylor McNally-Anderson, Se Hyeon Kim, Jeff Mikolajewski, Blake Smith, Igor Brozyna