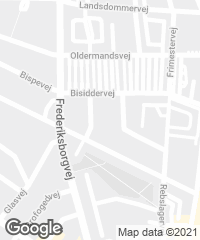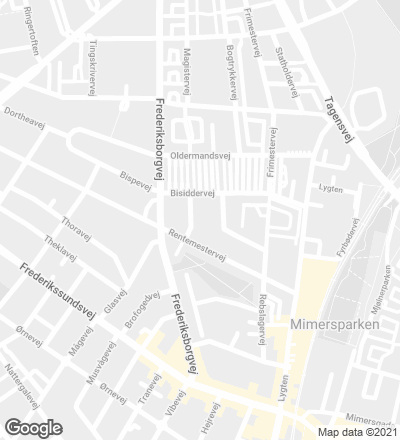 The Sjakket Community Center is situated in the northwest of Copenhagen, in a large area which is mainly populated by lower income households and immigrant population. It is a neighborhood with both residential and industrial facilities, older building blocks and new business headquarters, and where different uses and social groups coexist. Through the reconversion of an old factory, the facility, managed by the association that lends its name to the center, offers a shelter and a space for learning to newly arrived immigrants. Through activities such as hip-hop and kickboxing, Sjakket aims to keep the so-called 'ghetto heroes' off the street and turn them into role models for the following generation.
Since the exterior gables and structural walls were subject to strict rules of preservation, most of the existing buildings were maintained, and the new futuristic and brightly colored architecture was placed on top. The multifunctional character of the center is reflected in the differentiated use of the two generous barrel vaulted spaces of the old factory. One of them is emptied to generate space for large events, concerts and sports activities; the other is divided into smaller spaces for club activities, the school, offices and kickboxing. The areas with a lower floor-to-ceiling height located between the two vaults accommodate the kitchen, bathroom and sports equipment storage. The U-shaped raised terrace above these spaces is a secret oasis for the kids, a place for entertainment and rest. From here one reaches the Ghetto Noise sound studio that bridges over the two vaults. The studio is the only exterior volume that has been added to the existing factory, and blends into the neighborhood's profile evoking the ubiquitous containers in the landscape surrounding Copenhagen port.
The old industrial buildings in the area become a canvas for current urban art, as the graffiti which has been preserved on the plot wall comes to show. Instead of removing the graffiti, it is transformed into a source of inspiration for the project. Its combination of colors, which goes from red to blue, is used for the windows and for the bridge-container of the roof. In this way, color lays a bridge between the young of the graffiti generation and the older generation that is helping them to blend into Danish society through the center's different activities. 
Cliente Client
Sjakket Youth Centre, Realdania
Arquitectos Architects
PLOT: BIG + JDS
Socio responsable Partner in charge: Bjarke Ingels
Jefe de proyecto Project leader: Sophus Søbye
Equipo de proyecto Project team: Bo Benzon, Christian Dam, David Zahle, Julie Schmidt-Nielsen, Kathrin Gimmel, Louise Steffensen, Mia Frederiksen, Nanna Gyldholm Møller, Nina Ter-Borch, Ole Elkjær-Larsen, Ole Nannberg, Olmo Ahlmann, Søren Lambertsen, Narisara Ladawal
Colaboradores Collaborators
JDS Architects, Birch & Krogboe
Fotos Photos
Vegar Moen