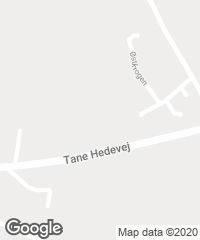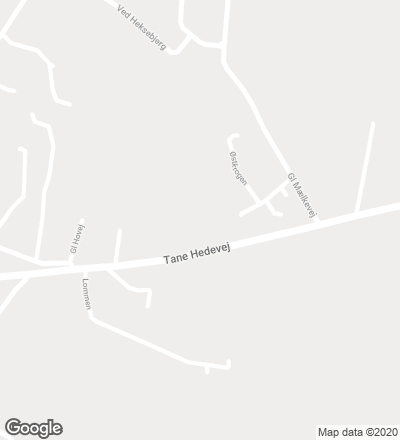 Some time into World War ii, the Germans began to fortify the coasts of continental Europe and Scandinavia as a defence against an anticipated Allied invasion that eventually took place in Normandy. Stretching hundreds of kilometers, this military barrier, known as the 'Atlantic Wall,' incorporated a dense network of beach defenses, wire fences, trenches, and bunkers whose walls of reinforced concrete could be several meters thick. The new Tirpitz Museum sits on top of one of these bunkers in Denmark's Jutland, and complements the preexisting building with a new pavilion, forming a 2,500-square-meter complex that comprises the Tirpitz Bunker Museun, the Amber Museum (the world's largest amber collection being another attraction of the region), a museum of local history called the Histolarium, and a gallery for temporary exhibitions.
Drawing from history and the features of the enclave, the project maintains the genius loci, burying the new pavilion so as not to alter the landscape and so as to establish a fluid dialogue between old and new. Four incisions in the terrain – all connected to preexisting paths – lead to a likewise buried central court, from which visitors proceed to the various parts of the program. Seen from above, the resulting layout, at once symmetrical and topographical, takes the form of a swastika with deconstructed arms.
Obra Work
Museo del Búnker de Tirpitz, Blåvand (Dinamarca) Tirpitz Bunker Museum, Blåvand (Denmark).
Arquitectos Architects
BIG / Bjarke Ingels y Finn Norkjaek (socios partners)
Colaboradores Collaborators
Brian Yang, Frederik Lyng (jefes proyecto project leaders).
Fotos Photos
Rasmus Hjortshoj