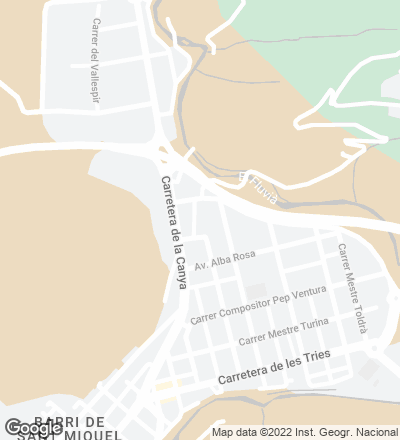 Meant especially as a venue for wedding banquets, the marquee of the restaurant Les Cols brings to mind outdoor life, countryside meals with family and friends, and the careful preparation of dishes to relish for several hours. This is achieved through common materials juxtaposed with sophistication: on one hand the pebble and the volcanic stone coating the floor and the walls of the half-open space, engaged in dialogue with the landscape of La Garrotxa; on the other hand the very light roof made of ETFE (ethylene tetrafluoroethylene), transparent but protective against rain and solar radiation, supported by a thick framework of steel catenaries, as if it were the trained vine of a rural house. Under this telluric and at the same time ethereal cover goes the austere, almost invisible furniture: chairs and tables of methacrylate conceived to draw attention to the food served while themselves dissolving in the changing atmosphere that the light filtered through the steel and the plastic produces through the hours and the seasons.

Obra Work
Carpa para el restaurante Les Cols Marquee for Restaurant Les Cols Olot (España).
Arquitectos Architects
RCR Arquitectes / Rafael Aranda, Carme Pigem y Ramón Vilalta.
Colaboradores Collaborators
M. Subiràs, M. Venâncio, A. Lippmann, V. Vitoriano.
Consultores Consultants
M. Ortega (aparejador quantity surveyor); Blázquez-Guanter arquitectes (estructuras structures); Plana Hurtós enginyers (instalaciones installations)
Fotos Photos
Pep Sau