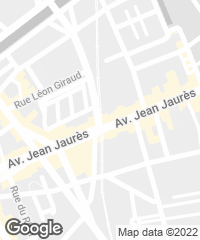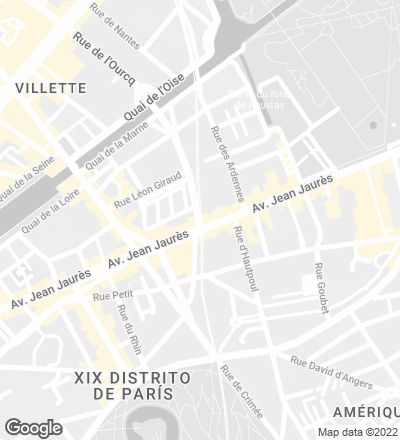 A work of Grand Huit – a cooperative of architects led by Julia Turpin, Marine Kerboua, and Clara Simay –in collaboration with the landscaper Melanie Drevet, this project is part of an effort to mobilize residents and neighborhood associations in the 19th arrondissement of Paris to integrate vulnerable members of society and boost urban agriculture. Located on the edge of a former railway called Petite Ceinture, the facility offers 20 social housing units (15 for emergency and reintegration purposes, 5 for students of horticulture), a venue for training and events, a public garden, a greenhouse, a restaurant, and a food store where customers can try the produce of the associated farmers.
The design is bioclimatic, using reused materials and presenting a timber frame thermally insulated with straw. Pursuing social objectives, this productive center operates on a circular economy and low energy consumption, generating employment and providing the community with services like collection and treatment of waste with compost.
The project is one of five shortlisted for the 2022 Mies van der Rohe Award.