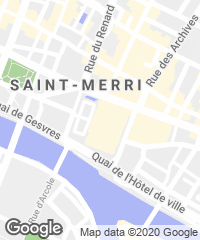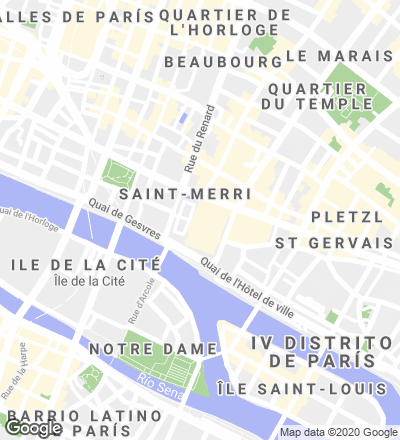 Located in the 15th district of Paris, this building containing ten social housing units fills the gap left by a previous construction, and thanks to this, the old image of the street has been preserved. Respect for the urban volumetry of the French capital – facades aligned with the sidewalks and mansard roofs set back – is accompanied by respect for the traditional features of Parisian architecture, such as balconies with their balustrades, large vertical windows with their volets, and emphatically marked impost lines.

This reinterpretation of the opening and its protection elements is done by abstracting geometry and using the same range of metallic materials. Hence the balusters become steel plate railings, the wooden frames turn into aluminum, and the volets give way to sliding shutters made of metal slats, reaching from the floor to the ceiling in order to visually activate the rigorous composition of the facade in horizontal bands.

Obra Work
Edificio de diez viviendas sociales y tiendas en la rue Castagnary, París (Francia) 10 social housing units and a shop on Rue Castagnary, Paris (France).
Cliente Client
RIVP.
Arquitectos Architects
DFA / Dietmar Feichtinger Architectes.
Estructura Structure
AR-C.
Instalaciones MEP
INEX.
Acústica Acoustics
Jean-Paul Lamoureux.
Aparejador Quantity surveyor
AE Bretagne.
Fotos Photos
David Boureau.