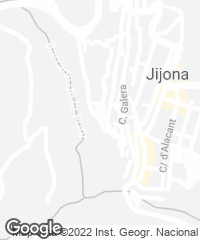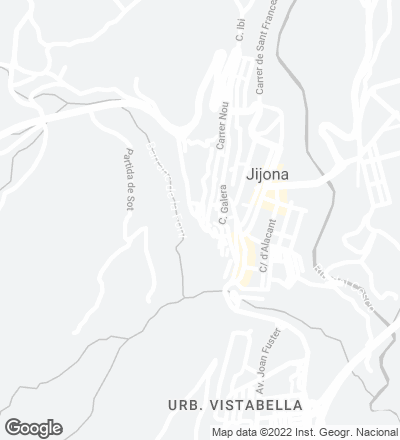 On a hill with craggy slopes in Xixona, a municipality in Alicante province, stands the medieval Castillo de la Torre Grossa (Castle of the Great Tower), called so in reference to one of its main keeps. The start of restoration work in 2019 drew attention to new aspects of the complex, which in turn led to reconsideration of the initial project to consolidate and restore the castle's main components: the fort and the Torre Grossa.
The task of emptying the fort grounds got underway, with the elimination of materials accumulated in the course of the deterioration of the walls and the collapse of the roofs. For the massing of the fort, it was decided that the main solution of walls of limestone-and-sand mortar be given continuity. Through a circular staircase, the Tower of Homage was made accessible all the way to the top. To offer views of the surroundings, the terrace was made transitable, with a floor of steel sheets. Passage openings were protected with sheets of core-ten steel, welded to the metal platform without touching the masonry so as to prevent deterioration.
Removing rubble inside the Grossa tower allowed uncovering more height and length of the south facade wall. The entrance was placed on the east side. The new facade was raised with a camouflaged metal structure. The circular staircase inside was executed in a way that shows visitors aspects and textures of the elevations, besides leading them to the terrace, which is set lower than that of the Homage tower in the fort. The tower's higher level was built with a steel slab and core-ten steel plates.
Intervention on Torre Grossa Castle, Jijona (Alicante)
Arquitectos Architects
Santiago Varela Botella, Santiago Varela Rizo
Arquitecto colaborador Associate architect
Carlos González González
Arquitecto técnico Quantity surveyor
Antonio Gálvez López
Constructora Contractor
Doalco S.A.
Fotografía Photographs
David Zarzoso