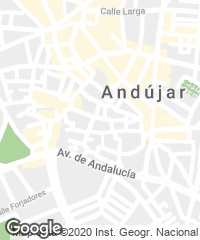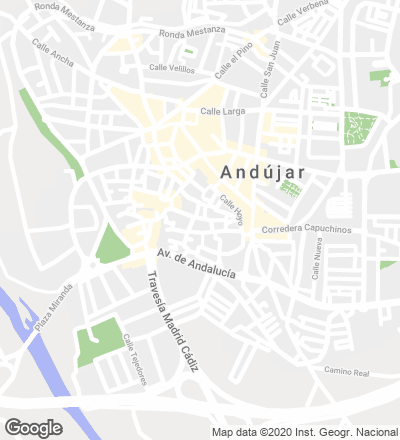 The walls of this building (whose construction started in 1641 and which served as comedy house and inn at the beginning of the 17th century, to become a town hall in the 19th century), bear witness to a wounded memory: the pathologies shown shortly after its conclusion were made worse by the Lisbon earthquake of 1755; its recovery and change of use entailed the blocking off of the facade arches – and so a loss of transparency. The load increase caused by this intervention led to new settlements of the foundations that provoked the collapse of the facade. After a first extension in 1940's, in the mid-eighties a shed was built at the back to house the vehicle fleet, extending the volume until reached the rear facade, so defining the final configuration of the building.
With those precedents, the recent intervention ends a haphazard sequence of constructional vicissitudes. The transformation of the structural scheme reflects an architectural organization that starts from the preservation and consolidation of its basic structure. The program assigns representative uses to the historical parts and administrative ones to the extension volume, linking one to the other formal and functionally by way of an axis that, transformed into an interior street, traverses the building from north to south. This axis derives from the symmetry of the main facade, so that its order extendes to the whole of the building.
The intervention brings back structural stability to the building through the insertion of a freestanding steel structure that allows to recover the openness and permeability of the main facade, establishing a smooth communication with the city and the citizens. The importance of the structural devices is once again made evident in the main courtyard, around which the public part of the program is organized. To increase its height without affecting the load-bearing capacity of the columns, a tie beam of exposed concrete that reproduces the cornice rests only on those columns that continue on ground floor and from which the rest hang, so that no loads are transmitted on to the arch keys. The recovery and restitution of the original elements, the resort to materials and compositional schemes (geometry, tripartite facade division...) that are part of the collective memory and the use of elements from the classical repertoire are a counterpoint to the contemporary language that governs the interior and the secondary elevations.
Cliente Client
Ayuntamiento de Andújar
Arquitecto Architect
Daniel Gómez-Valcárcel
Colaboradores Collaborators
H. Sánchez Berzal, J. C. Ruiz Apraiz, J. C.Yagüe, M. Pérez Romero, F. Sepúlveda Molina
Contratista Contractor
Garasa
Fotos Photos
Duccio Malagamba