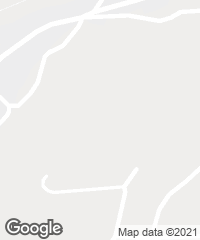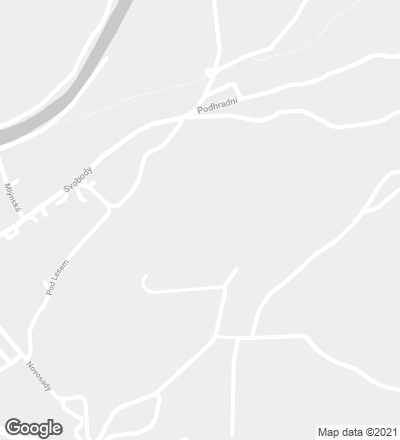 The Czech studio Atelier-r, headed by Miroslav Pospíšil, has refurbished Helfštýn Castle. It is located in Týn nad Bečvou, a municipality in the Olomouc Region of the eastern part of the Czech Republic.
Helfštýn dates back to the 14th century and the castle precinct was in such a state of decay that it was closed down in 2014. Striking up a dialogue between past and present, the intervention included creating a tourist route through the historical grounds, and sought to preserve the site as a consolidated ruin, with a partial roof structure never rising higher than the perimetral walls of the complex. Contemporary elements were added which are clearly distinguishable from the preexisting structures, and aesthetic considerations did not entail sacrificing functionality. Three main materials were used, each for a different feature: glass for the roof; CorTen steel for the stairs and footbridges, chosen to establish a link to the castle's historical ironwork and also because of the way it wears out with the passage of time; and polished concrete for the ground-level paths.
For an experience approaching the castle's original essence, a walkway is provided through the gaps that already existed in the ruins, connecting the bottom levels to the heretofore inaccessible upper ones and thus treating visitors to views of the surroundings.