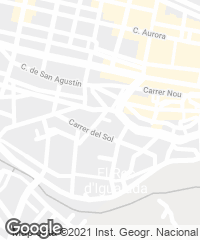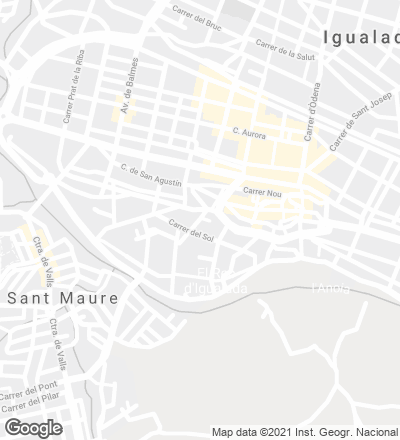 In Igualada's Rec neighborhood, once an industrial area focused on leather tanning and now becoming a cultural hub, the Barcelona practice of Vicente Guallart (Valencia, 1963) has turned two late-19th-century buildings that hosted a residence and a small textile factory into a house with an office. The renovation involves demolition, reinforcement, recycling, and upgrading of original elements.
The new dwelling features a double-height space downstairs, with a fireplace and a library mezzanine. In the upper stories are bedrooms, a large intermediate space built around the remains of the old ventilation patio, and a generous room whose floor reuses wood from beams of the demolished levels. The lower building provides offices on two floors. Outside, the facade exposes the different materials and phases of the building's life, incorporating a mural by the artist Btoy to emphasize the neighborhood's cultural character.
Obra Work
Casa Rec, Igualada (Barcelona) Rec House, Igualada (Barcelona).
Arquitectos Architects
Guallart Architects / Vicente Guallart (socio partner); Elisabet Fabrega, Honorata Grzesikowska, Firas Safieddine (equipo team).
Consultores Consultants
Ionut Cosenco (estructura structure); Jaume Ardeiru (rehabilitación restoration work); Maria Diaz (desarrollo development).
Contratista Contractor
Conselart.
Superficie Area
540 m².
Fotos Photos
Adrià Goula.