Multimedia Studio in Ogaki, Gifu
SANAA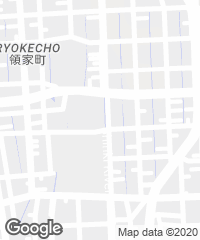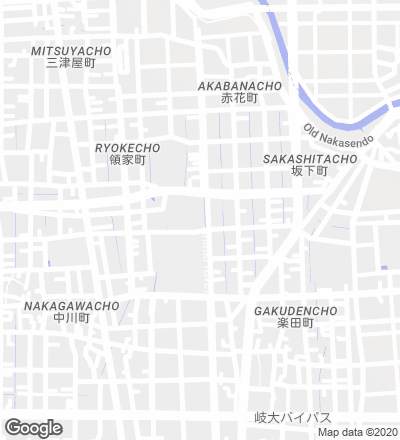 The building goes up on an extensive green carpet on a corner site of the campus of the regional university of Ogaki, a city located in Gifu prefecture, west of Tokyo. Conceived as a school of multi-media art and design for artists that use computers as their main work tool, the center contains workshops, exhibition galleries and a dormitory for students, with the purpose of favoring the interaction and exchange of ideas between them during their short period of stay at the school campus. It was necessary to have a generous ceiling height for the workshops, but it was also important to moderate the impact of the volume in its context, so the structure is buried 1,8 meters below grade. At the same time, the roof plane curves slightly until it touches the floor surface, tracing a parabolic form that permits access to the roof from the middle point via a single step. In this way, the platform becomes a huge plaza that gives access to the whole complex and at the same time serves as an exhibition area open to the students and the general public. On top of the platform a series of metal elements with geometric shapes protect the staircases by marking the circulation paths.
The program is organized on a rectangular floor plan divided in parallel bands surrounded by a perimeter gallery that allows interconnecting all the different areas. The itinerary from the east facade to the west one takes users through a staircase – whose first stretch is covered with a tall metal structure –; the large studio with a small elevated space that is used for sound testing, a light courtyard, three workshops with rooms for guest artists, a narrow band containing service areas, another staircase that takes up the full length of the floor plan, and a living area with the restrooms housed in a curved volume. The north end of the axis that crosses the courtyard has a trapezoidal volume housing two workshops and the south one a ramp for loading and unloading of materials. Finally, another ramp outside the perimeter links the gallery with the exterior.
The perimeter corridor acts as a thermal and acoustic buffer for all the different spaces and brings natural light through the glass surfaces that crown the top part of the walls. Lighting is enhanced by three glass strips on the roof that correspond to the stairs and the courtyards, with a sequence of transparent and translucent silkscreen printed paths to diffuse the light.
Cliente Client
Prefectura de Gifu (Gifu Prefecture)
Arquitectos Architects
Kazuyo Sejima+Ryue Nishizawa/SANAA
Colaboradores Collaborators
Toshihiro Yoshimura, Yoshitaka Tanase
Consultores Consultants
Sasaki Structural Consultants (estructura structure); System Design Laboratory, ES Associates, Otaki EM Consultant (instalaciones mechanical engineering)
Fotos Photos
Shinkenchiku-sha, Jordi Bernadó