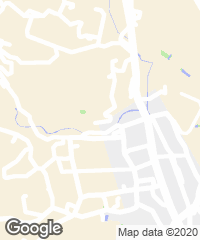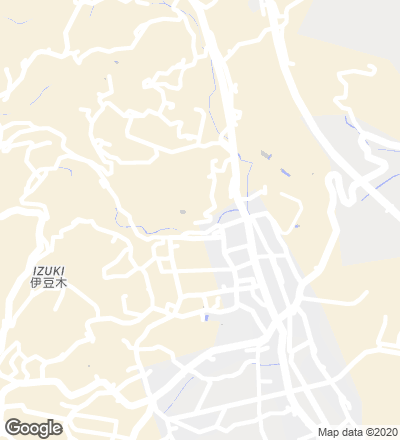 The museum of Ogasawara is located in the Shiroyama mountain range, in Nagano Prefecture and in the center of the island of Honshu, the largest one of the chain that forms this Japanese archipelago. The volume goes upon a solitary plateau, halfway between the mountain top where one can still view the remains of an imposing castle built during the Muromachi period – from 1392 to 1573 – and the old home of a feudal lord who owned the lands that currently form the natural park. In front of the museum rises the only structure from the old domain that is still standing, the Shoin or writing room, open to the public ever since it was declared heritage of cultural interest. The old structure next to there mains of the castle, the historic villa at the foot of the mountains and the natural landscape of the park are an important part of the cultural legacy of the Takayama region.
The location of the plot, between the mountain and the old Shoin, with which it must keep a minimum established distance, has determined both the position of the museum – that is set back until it takes up the rear part of the plot – and its narrow and elongated form. The volume of 80meters in length and one story curves gently searching for harmony with the contours of the topography and the forms of the landscape. At the same time, and with the purpose of preserving the environment and protecting both the important documents and the exhibition spaces from humidity, the building rises slightly over ground level and rests on six square-section pilotis.
The main access is at the end of the ramp that stems from the open public plaza beneath the museum and leads directly to the main lobby located between the hall for temporary exhibitions and the space of the permanent collection. From here one enjoys a frontal view of the facade of the old Shoin through a transparent opening cut out of the silkscreen printed curtainwall that wraps up the rest of the building protecting the exhibited objects from daylight.
The two exhibition halls are placed along a linear itinerary that comes to an end in a breakout space, whose facade once again frames the panoramic views of the landscape and the historical villa by way of a translucent frame the punctures the facade. In this way, the museum becomes a privileged space in which to exhibit the artistic treasures – local crafts, historic documents and tools – linked to the physical context to which they belong
Cliente Client
Ciudad de Ogasawara (Ogasawara City)
Arquitectos Architects
Kazuyo Sejima+Ryue Nishizawa/SANAA
Colaborador Collaborator
Yoshitaka Tanase
Consultores Consultants
Sasaki Structural Consultants (ingeniería structural engineers); ES Associates, Nichiei Architect (instalaciones mechanical engineers)
Fotos Photos
Shinkenchiku-sha, Jin Hosoya; Andreas Kunert/archenova