Weekend House, Gunma
SANAA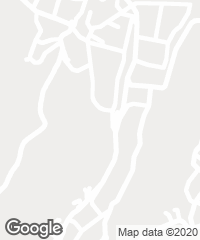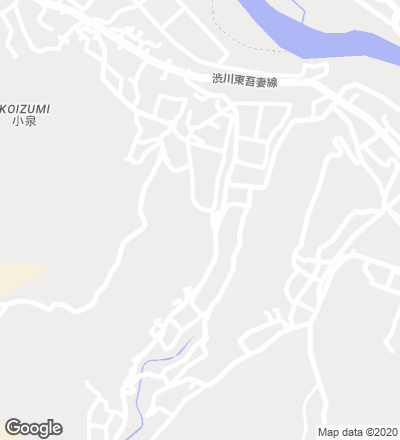 Located in Gunma Prefecture, approximately 100 kilometers northwest of Tokyo, the Weekend House sits on a solitary site surrounded by beautiful trees and nature. For safety reasons, because it is located in a lonely and uninhabited area, the volume is protected with a facade of corrugated galvanized sheet lacquered with an aluminum and zinc alloy, with only a few small openings. To create an intimate atmosphere, the structure chosen is apparently hermetic and closed upon itself by using the courtyard-house building type.
The dwelling is organized in basic units on a 2,4 meter structural grid that define a square floor plan of 13 meters on each side upon which three courtyards of different proportions are placed. These three courtyards touch the enclosing skin and are conceived as fragments of the landscape, puncturing the volume when the doors that separate them from the exterior are opened. Furthermore, they are covered with wood slats the protect from the sunrays by regulating the intensity of light and are wrapped with glass surfaces whose reflection multiplies on the floors and satiny ceilings, filling the interior spaces with the greenish reflections of the surrounding vegetation. Both the treatment of indirect light and the use of filters that serve to diffuse the light and the views are recurring themes in the traditional Japanese house.
The owners of this second residence needed an ample space to exhibit the artistic works of their daughter. For this reason, the house is conceived as a large, uniform container in which the articulation of the spaces is achieved by way of the arrangement of the courtyards that aside from this function, also provide natural light and ventilation and favor a smooth relationship with the environment. Thanks to them it has also been possible to delimit the different living areas within a free-flowing space without visual obstructions or divisions. The privacy in the rooms is preserved thanks to the translucent drapes that permit an ambiguous play of light and shadows.
As a metaphor of a small grove, a forest of columns adapts to the grid taking on only the vertical stress. The horizontal stress, on the contrary, is absorbed by the external walls. The use of wood has been essential to accomplish the slenderness of the structural and enclosing elements, as well as the interior finishes, providing warmth and spatial weightlessness
Arquitecto Architect
Office of Ryue Nishizawa
Colaborador Collaborator
Kimihiko Okada
Consultores Consultants
Structured Environment, Alan Burden (estructura structure); System Design Laboratory, Akiko Sano (instalaciones mechanical engineering)
Contratista Contractor
Niitsu Corporation
Fotos Photos
Shinkenchiku-sha