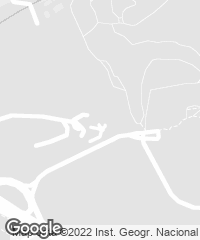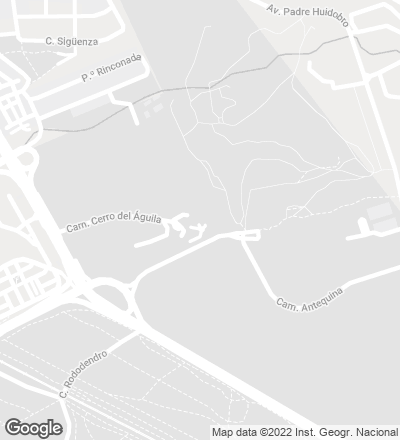 A Madrid business school has expanded its facilities with the construction of new teaching spaces that together have the effect of consolidating the entire campus around a pine grove.
A stone vault built with 777 pieces parameterized and fitted together covers an atrium opening out to the pine trees, an entrance and meeting point linking the low volume of the auditorium to the glass-encased classroom block.
With its excavated stands, the school's main lecture hall is crowned with a wooden vault whose complex geometry, besides providing an acoustic screen, performs the real structural work of the roof...[+]
Escuela de negocios IESE
Business School, Madrid (Spain).
Cliente Client
IESE – Universidad de Navarra.
Arquitectos Architects
Sancho-Madridejos Architecture Office / Juan Carlos Sancho, Sol Madridejos, Ana Vinagre (arquitectos encargados lead architects); Bárbara Sos, Félix Bellido, Paula del Río, Eva Recio, Beatriz Ramo, Esther Jimenez, Luis Borunda, Natalia Romero, Víctor Alonso, Irene Iglesias, Gerardo Martín (equipo team).
Consultores Consultants
Luis G. Anero – Laboratorio de Arquitectura Moderna, María de Lluc – Grupo Sener (arquitectos técnicos quantity surveyors); Gogaite Ingenieros Consultores (ingeniería estructural structural engineering); JG Ingenieros (instalaciones MEP services); Ingepiedra (ingeniería, fabricación y montaje de bóveda, fachada ventilada engineering, vault fabrication and assembly, ventilated facade).
Contratista Contractor
Ferrovial Agromán; García Faura (fachada facade); Solancis (piedra natural natural stone).
Superficie Area
15.000 m².
Fotos Photos
Juan Carlos Sancho, Sancho-Madridejos Architecture Office, Hisao Suzuki