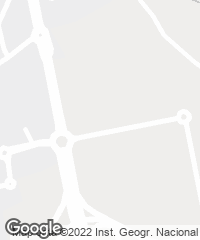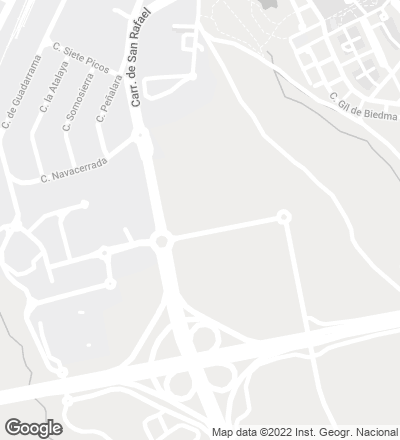 A facility for research on new technologies is the first of a series of complexes intended to consolidate a business development hub on the outskirts of the city of Segovia.
A concave form at the corner, generated by a biconic dome, alters a longitudinal order that on the other hand is reaffirmed by a covered gallery across the square envisioned to be carried out with other buildings.
The dynamic programs planned for the center determine the variety of the workspaces: double-height rooms, outdoor areas, and even the circulation elements, which are designed as meeting places...[+]
Centro de Innovación y Desarrollo CAT
Innovation and Business Center, Segovia (Spain).
Cliente Client
Ayuntamiento de Segovia.
Arquitectos Architects
Sancho-Madridejos Architecture Office / Juan Carlos Sancho, Sol Madridejos, Ana Vinagre (arquitectos encargados lead architects); Esther Jimenez, Carlos Seco, Anja Lunge, Enrique Tazón, Joaquín Planell, Bárbara Sos, Laura Ros, Daniel G. Marinas, Ding Ting Chen, Herve Lot, Elena Machín, Pedro Viana, Esther Elmiger, Limor Yossifon, Irene García (equipo team).
Consultores Consultants
Luis G. Anero – Laboratorio de Arquitectura Moderna (arquitecto técnico quantity surveyor); Mariano G. Otero (arquitecto técnico quantity surveyor); Idee Madrid (ingeniería estructural structural engineering); Bernabeu Ingenieros+Alberto López (dirección de obra de estructura structure site managment); R. Úrculo Ingenieros Consultores (instalaciones MEP services).
Contratista Contractor
Volconsa, OHL-Segesa, Rogasa.
Superficie Area
8.660 m².
Fotos Photos
Imagen Subliminal, Juan Carlos Sancho.