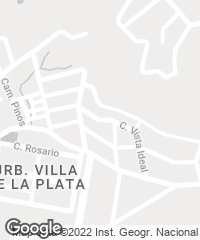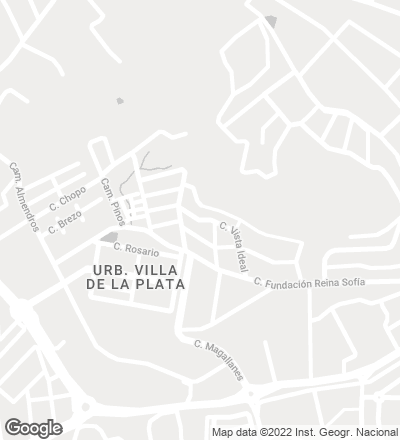 As an amenity within a housing development located in one of the driest regions of Europe, a small pavilion seeks to provide the residents with a shaded communal space.
At the end of the development's main street, a sweeping concrete fold forms a covered area that functions also as a huge cantilevering eave to protect an outdoor playground terrace.
Two openings facing one another facilitate cross ventilation and ensure a constant breeze. This, combined with the shade and the evaporation of the pool water, makes the pavilion highly comfortable on hot days...[+]
Pliegue Sombra-Agua-Brisa
Shade-Water-Breeze Fold, Murcia (Spain).
Cliente Client
Altamira Santander Real State.
Arquitectos Architects
Sancho-Madridejos Architecture Office / Juan Carlos Sancho, Sol Madridejos, Ana Vinagre (arquitectos encargados lead architects); Gerardo Martín (jefe de proyecto project manager); Anja Lunge, Mafalda Ambrosio, Elena Castro, Enrique Tazón, Carlos Seco, Esther Jimenez, Loic Brunsard, Daniel G. Marinas, Herve Lot, Lourdes Cárdenas, Manuel Lagarto, Félix Bellido, Gabriel Bonis, Peio Erroteta, Víctor Alonso (equipo team).
Consultores Consultants
Luis G. Anero – Laboratorio de Arquitectura Moderna (arquitecto técnico quantity surveyor); Bernabeu Ingenieros (ingeniería estructural structural engineering); R. Úrculo Ingenieros Consultores (instalaciones MEP services).
Contratista Contractor
Sorkia Mediterráneo.
Superficie Area
665 m².
Fotos Photos
Imagen Subliminal, Juan Carlos Sancho