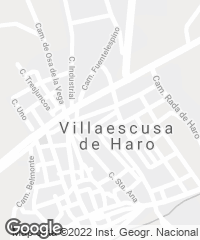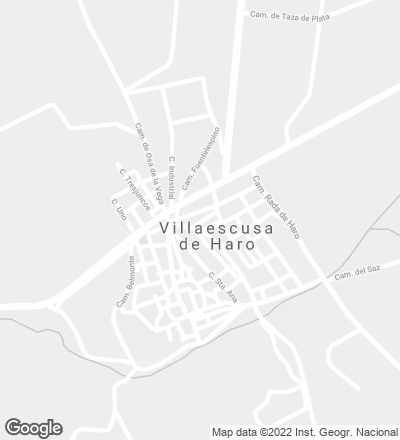 A small space for prayer rises amid hundred-year-old oak trees and becomes a visual reference in the expansive Manchegan landscape where a large rural estate is located.
Situated not far from the new residence of its owners, the chapel is the result of studies revolving around the curving fold, executed here in reinforced concrete to achieve a unitary structural behavior.
The inviting entrance leads into a compressed apse in which a big cross perforates the building's concrete shell in different directions, creating a changing interplay of lights that tenses and enriches the space...[+]
Capilla en la finca Sierra La Villa
Chapel, Villaescusa de Haro (Spain).
Arquitectos Architects
Sancho-Madridejos Architecture Office / Juan Carlos Sancho, Sol Madridejos (arquitectos encargados lead architects); Daniel G. Marinas, Elena Mira, Félix Bellido, Peio Erroteta, Gerardo Martín (equipo team).
Consultores Consultants
Germán Ferrández (arquitecto técnico quantity surveyor); Bernabeu Ingenieros (ingeniería estructural structural engineering); Lynka Global Engineering (instalaciones MEP services).
Contratista Contractor
SEGESA.
Superficie Area
83 m².
Fotos Photos
Juan Carlos Sancho, Hisao Suzuki.