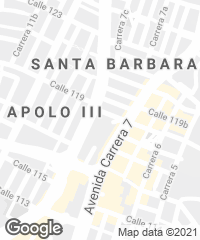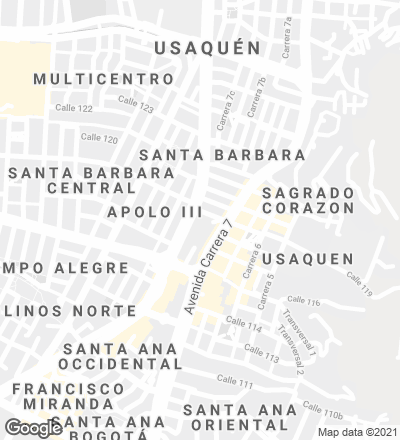 The project seeks to give coherence to the multipart hospital by means of a base that serves to channel circulation and hold up a ten-story block containing the new ICU area.
Composed of brick panels that are anchored to cables of steel, the facade is separated from the inner glass skin and suspended in the manner of a lattice, giving the hospital complex a unitary image.
Obra Work
Ampliación de la Fundación Santa Fe, Bogotá (Colombia) Fundación Santa Fe Extension, Bogota (Colombia).
Cliente Client
Hospital Universitario Fundación Santa Fe de Bogotá.
Arquitectos Architects
El Equipo Mazzanti / Giancarlo Mazzanti (socio partner); Sebastián Negret, Fredy Fortich, Rocío Lamprea, Alberto Aranda, Ana Varona, César Grisales, Clara Vila, Daniel Cely, Diego Casas, Dorotea Rojas, Felipe Pombo, Iván Bernal, Juan Carlos Zúñiga, Juan Sebastián Muñoz, Juan Sebastián Tocaruncho, Lorenza Baroncelli, Julián Gaviria, Juan Manuel Gil, Julián Otalora, Laura Luque, Juliana Zambrano, Manuela Dangond, Marcela Gómez, Maria Sol Echeverry, Patricia Gualteros, Sebastián Corredor, Trinidad Guzmán (equipo team).
Consultores Consultants
Nicolás Parra, Rafael Palomino (estructura structure).
Contratista Contractor
PAYC.
Superficie construida Area
31.044 m² (2.130 m² zonas verdes green area).
Fotos Photos
Alejandro Arango, Andrés Valbuena, El Equipo Mazzanti.