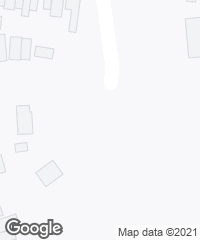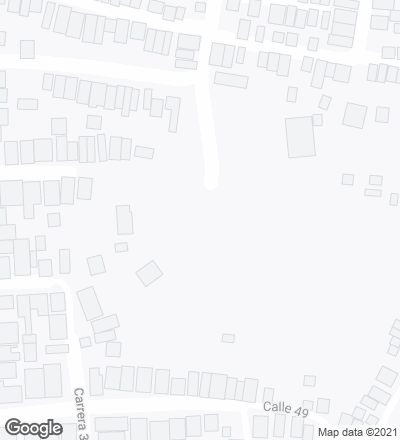 The project for this school located on the slope of the Loma del Peye, in Cartagena de Indias, pursued three objectives: to create the conditions, through the program, for social inclusion and unity in the neighborhood at stake, a settlement of informal dwelllings; to create, through its form, a strong, iconic urban image, one capable of producing sentiments of identification, if not pride, among the members of the community; to ensure maintenance through the use of common materials and sustainable strategies.
Starting with these premises, the design is conceived as a sequence of interconnected hexagons with the same layout: a two-level bay around a central activities courtyard. This simple and legible organization leads to a no less legible spatial scheme where the classrooms are flanked by a perimetral corridor and the courtyard planted with native plant species to create a microclimate. Arranged in several platforms to adapt to the sloping topography of the site, the hexagons vary in size in order to accommodate the different parts of the program. While the smallest one is reserved for the preschool, the larger volumes house the primary and secondary schools. These are connected by a ramp that caracoles around the largest of the courtyards, which is crowned by a huge 'chimney' doubling as a pergola.[+]
Obra Work
Colegio Pies Descalzos, Loma del Peye, Cartagena de Indias (Colombia).
Cliente Client
Fundación Pies Descalzos.
Arquitectos Architects
Giancarlo Mazzanti.
Colaboradores Collaborators
Juan Manuel Gil (gerente asociados associate designer); N. Gualteros, R. Lamprea, F. Fortich, L. J. Zea, D. Castro, M. S. Echeverri.
Fotos Photos
Sergio Gómez.