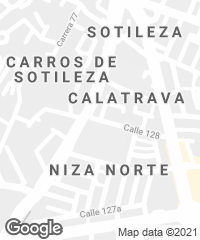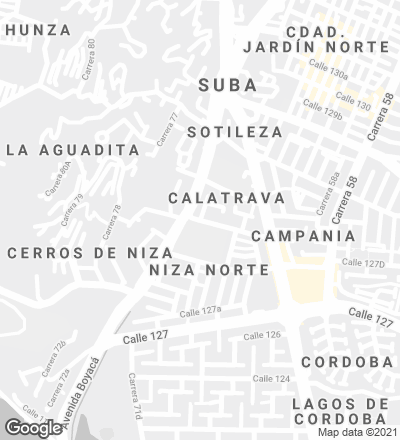 The Helvetia School is an institution that was founded in 1949 by a group of Swiss citizens living in the north of Bogotá, who wanted to provide their children with an education in accordance with that of their country of origin, allowing them to continue university studies there. Built in 1954 by Víctor Schmid, the first part of the complex was declared Bien de Interés Cultural (cultural asset) by the City, comprising all the buildings designed by the Swiss architect, such as the chapel, the dining room, the kindergarten, the administration area, and the current math classrooms. The later extensions did not have a significant architectural value – with the exception of the library –, and presented important seismic resistance issues, so they had to be demolished and replaced with a new infrastructure. The challenge of the project was to develop an educational space that would respond to the new forms of teaching, and would, at the same time, be respectful towards the listed building.
The strategy used consists in excavating one level to create a courtyard, which permits reducing the scale of the new construction maintaining the presence of the historic constructions. The project is organized in two wings that are not connected to one another; the smaller one is for primary school and the second one for high school, including the existing library. On the first two floors are the classrooms, and on the third, like small towers, the special classrooms for music, arts... which open up to the garden terrace. The ends of the two wings tilt to facilitate access to the green roof as an extension of the beautiful gardens of the historic building and as a playground where children can run on the roofs, roll from one floor to the other, and jump between corridors.
The project rotates at ground level aiming to adapt to the existing geometries, but also looking towards generating the largest quantity possible of contained and residual spaces. In this case, empty spaces are as important as the classrooms, because these are gathering places that foster the construction of the students' social life. The main pedagogical objective is to generate as many experiences and discoveries as possible for learning and for play, based on the idea that the value of the educational space lies in its potential to encourage relationships and behaviors. In this sense, architecture is a tool for learning through play: space is the 'third master,' according to the Reggio Emilia philosophy.
Ubicación Location
Bogotá (Colombia)
Cliente Client
Colegio Helvetia
Arquitectos Architects
Giancarlo Mazzanti (proyectista designer), Eugenia Concha, Lorena Mendoza, Melissa Naranjo, Juan Carlos Zambrano, Iván Bernal, Juan Sebastián Tocarruncho, Jair Pinzon (colaboradores collaborators)
Estado Status
Construido Completed
Superficie Floor area
4.768m²
Fotos Photos
Alejandro Arango