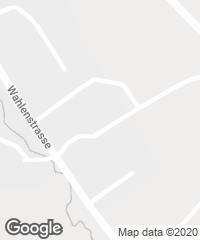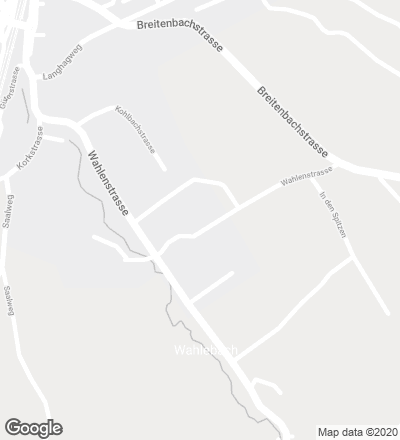 Located in a half-agricultural and half-industrial landscape, this building for the company Ricola annually processes nearly 1.5 million kilograms of fresh herbs as ingredients for its cough drops and breath mints. The herbs have to be dried, mixed, and finally stored in spaces with adequate temperature and humidity conditions. Helping to maintain such conditions in a passive way is the actual thermal inertia of this building, whose 45-meter-thick envelope was built with material obtained within a radius of 10 kilometers at most, mostly mud and sand resulting from excavating before construction.
This envelope was raised in the wake of a rigorous prefabrication procedure that, based on local marl mixed with additives (volcanic toba) for the purpose of greater durability, gave rise to panels of rammed earth of huge dimensions (4.35 x 1.35 meters and weighing 4 tons), which are self-supporting, prepared entirely in the factory, and placed on site in the manner of enormous ashlars laid on mortar. The thermal mass and the porosity of the material does much to improve the energy behavior of the building: functioning as an absorber and retardant of heat transmission, the wall prevents sudden leaps in indoor temperature and regulates air humidity, capturing warmth in winter and progressively releasing it during the summer. 
Obra Work
Ricola Kräuterzentrum Ricola Herb Center in Laufen (Switerzland).
Cliente Client
Ricola.
Arquitectos Architects
Herzog & de Meuron / Jacques Herzog, Pierre de Meuron, Stefan Marbach (socio responsable partner in charge).
Colaboradores Collaborators
Michael Fischer (asociado associate); Nina Renner (project manager); Z. Chmel, W. Hardt, H. Schmidt, H. Steinigeweg, L. Ugolini, F. Winkelmann.
Consultores Consultants
Lehm Ton Erde Baukunst / Martin Rauch, Thomas Honermann, Hanno Burtscher (tierra compactada rammed earth facade).
Fotos Photos
Iwan Baan.