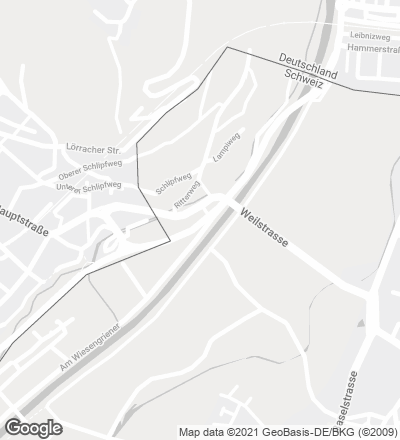 Located outside Basel, in the valley of the Wiese River, which is a tributary of the Rhine, the Riehen Commune called a competition in 1979 for the purpose of refurbishing its municipal swimming pools, but it took up to the year 2007 for the project to be carried out. In the interim, swimming pool technology had evolved, with old mechanical and chemical water treatment systems giving way to methods which were more respectful towards the environment, based on principles of biological cleansing. These advances were incorporated in the final project. So, for example, the tank of conventional pools, geometric and artificial, was replaced by a natural lake very close to the riverbank. Laid out around this swimming lake, which serves as a functional and symbolic core of the entire complex, is the rest of the program: lockers, changing rooms, and technical areas. Most of this is arranged within a small building which recalls the Badis, the traditional wooden pools situated along the Rhine. With its organic design, the building stretches on to end in a wooden palisade that closes the precinct except on the south border, where it opens to bring in sunlight and offer views of the river. Both the building and the palisade is built with a larch timber structure of asymmetrical porticoes and pieces assembled with simple steel hinges.

Obra Work
Piscina natural Natural Swimming Pool, Riehen, (Switzerland).
Superficie construida Floor area
324 m².
Cliente Client
Ayuntamiento Municipality of Riehen.
Fecha Date
2013-2014.
Arquitectos Architects
Herzog & de Meuron.
Equipo de proyecto Project team
Michael Bär (Asociado Associate), Harald Schmidt, Sarah Righetti (jefes de equipo project managers), Jeanne Autran, Nathalie Birkhäuser, Nils Büchel, Thomas Cardew, Judit Chapallaz-Laszlo, Dorothee Dietz, Guillaume Henry, Guy Nahum, Uta Schrameyer, Tobias Josef Fritzenwenger, Benno Lincke, Miguel Palencia Olavarrieta (equipo team).
Paisajismo Landscape
Fahrni und Breitenfeld, Wasserwerkstatt.
Consultor de estructuras Structures consultant
Ulmann & Kunz Bauingenieur,
Colaboradores Consultants
Eplan (electricidad electrical engineering), Locher Schwittay Gebäudetechnik (fontanería plumbing engineering).
Fotos Photos
Iwan Baan.