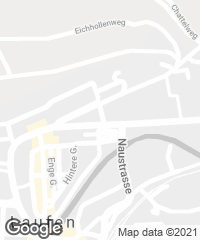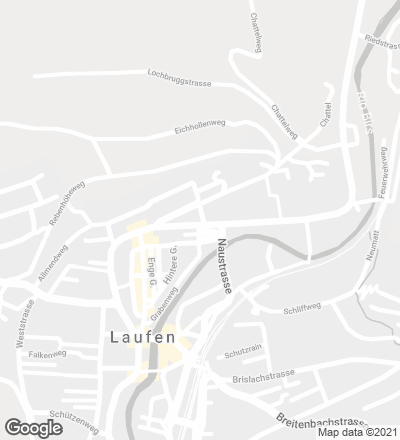 After the automated lozenge warehouse in Laufen and the factory in Mulhouse, the Ricola marketing offices, again in Laufen, are the latest chapter in the collaborations of the studio with this herbal throat lozenge company. In an anonymous context marked by low constructions and small scale allotment gardens, the new administration facilities are installed in an architecture that extends outwards reacting to the incidents in the immediate surroundings to produce the shape of the ground plan. As if they were a pavilion in the Ricola garden, the offices are hidden behind a split container that fragments the volume into partial views and characterizes the open spaces which surround the project. These open areas were commissioned from the Swiss landscaping team headed by the recently deceased Dieter Kienast.
In an attempt to redefine the interior-exterior relationships, the vegetation is used as part of the construction material in this project. The roof garden is extended as an eave formed by a network of strained projecting rods that hold up the vegetation. Fibreglass – the tough, flexible material used by pole-vaulters – was chosen for the support elements which flex in different ways with the changing load and overhang conditions. The top of the pavilion is finished in evergreen ivy while the frontal protection against excess sunlight in summer is confined to additional plantations of Boston ivy. The organic finishes help to define the facade of the building as a skin in constant change.
The interior is a continuous, uninterrupted environment that permits the organization of the workspace into either an office landscape or individual compartmentalized rooms. In the centre of the floor, a broad, straight stairway acts as more than a mere link between two levels: it fulfils the conditions for use as a meeting place or a projection room thanks to the white wall which runs the full height of the two storey void opposite. Collaboration with the artists Rosemarie Trockel and Adrian Schiess has produced a new nuance to the exterior-interior relationship. Three lengths of curtaining accompany the curtain-wall itinerary, providing the opportunity to change the color, the light and the degree of transparency of the entire perimeter. This play of veils and transparencies makes the building behave like a cell that regulates the intensity of its relationships with the surrounding environment through its outer membrane.[+][+]
Client
Ricola AG
Herzog & de Meuron Project Team
Partners: Jacques Herzog, Pierre de Meuron.
Project Team: Ivo Sollberger (Project Architect), Mario Meier, Anna Wickenhauser.
Planning
Architect Planning: Herzog & de Meuron; Landscape Design: Vogt Landschaftsarchitekten; Construction Management: Herzog & de Meuron; Electrical Engineering: Herzog Kull Group; HVAC Engineering: Waldhauser Haustechnik; Plumbing Engineering: Bogenschütz AG; Structural Engineering: ZPF Ingenieure AG; Artist Collaboration: Adrian Schiess (curtains), Rosemarie Trockel (curtains).
Consulting
Facade Engineering: Hirsch Metallbau AG.
Photos
Margherita Spiluttini