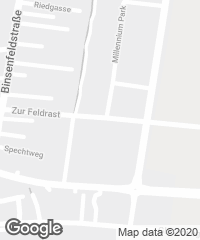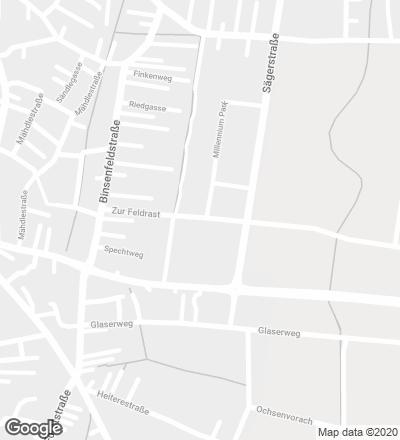 It is true that buildings require progressively less energy, but it is also a fact that such saving requires more mechanical installations, and therefore also more maintenance. The aim of this project is to skirt the vicious circle. It capitalizes on the conditions of the local climate – that of the Tyrol region of Austria – to make the building independent of any manner of mechanical heating, cooling, or ventilation systems. The principal strategy for meeting this objective is the use of thermal inertia. Almost 80 centimeters thick, the walls present two layers, both constructed with ceramic blocks 36 centimeters thick: the inner one works like a loadbearing structure, the outer one like thermal insulation, and both of them, because of their mass, have the capacity to store heat. It is precisely this heat storage capacity that keeps the temperature inside the building comfortably steady between 21ºC and 25ºC: while in winter months the walls accumulate the residual heat produced by the buiding's occupants, in summer they cool down thanks to night ventilation. In this strategy, a fundamental role is played by the openings: large vertical windows which during cold periods serve to capture solar radiation and are only opened to release carbon dioxide, but which in warm seasons are shielded against the sun and are left open at night to let fresh air circulate.

Obra Work
Edificio de oficinas Office building in Lustenau, Austria.
Cliente Client
AD Vermietung OG.
Arquitectos Architects
Baumschlager Eberle.
Colaboradores Collaborators
Jürgen Stoppel (responsable de proyecto project architect); Hugo Herrera Piano, Markus Altmann.
Consultores Consultants
James Turrell (arte art); Mader & Flatz Ziviltechniker (estructuras structures); IBS (incendios fire safety); Ingenieurbüro Kurzemann (instalaciones installations); Ingo Maurer (iluminación lighting); Elmar Graf (electricidad electricity); Lars Junghans (sostenibilidad sustainability).
Fotos Photos
archphoto/ eh+ il.